Virtual Showrooms
Software for creating online product showrooms with virtual reality tours and interactive experiences
Courtesy of Padoan
Courtesy of VISUALIMPRESSION
Courtesy of Movimento Club
Showcase your products and services in a virtual environment to engage your customers remotely. Share via a link and embed on websites.
Give people a feeling of visiting a real-life store from anywhere and at any time, without the need to invest in a brick-and-mortar space.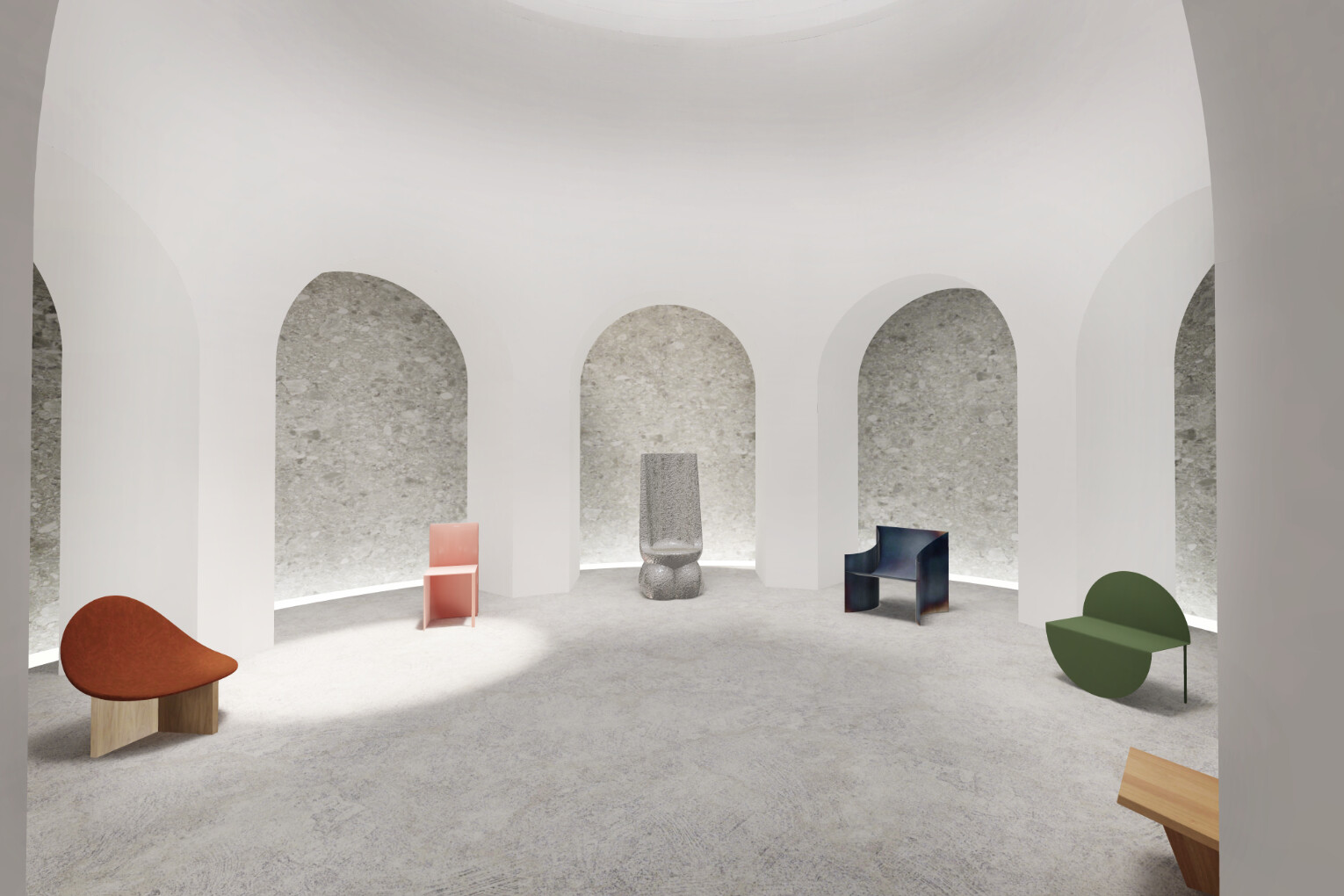 Create virtual showrooms that feel real
Offer the convenience of remote buying and window shopping with the feeling of visiting a physical store.
Fully furnished spaces without the need to build typical model homes/showrooms.
Present your products in a realistic environment without the need to organise an expensive photoshoot session.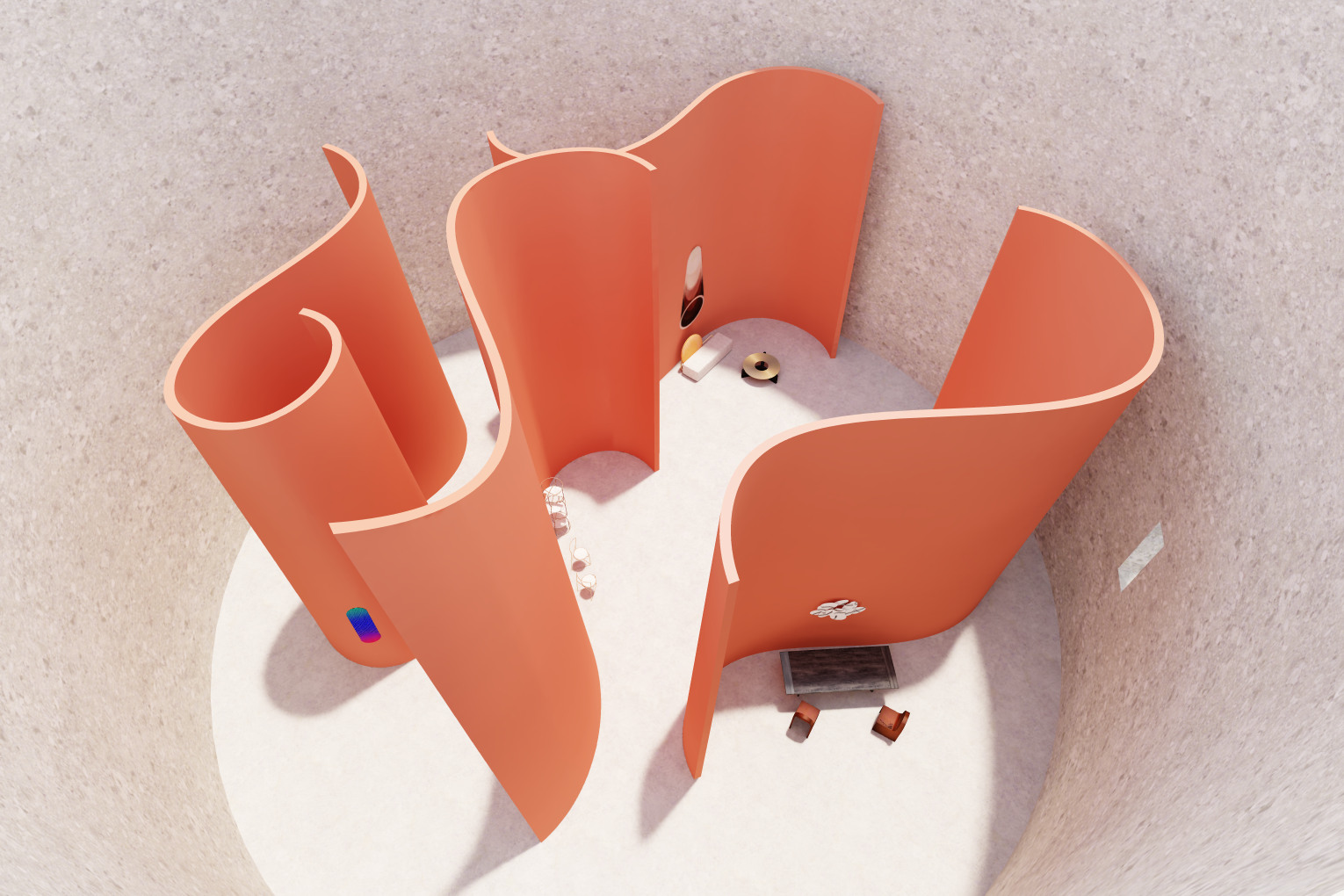 Showrooms without limits
You can either recreate an existing, real-life showroom space, or create a virtual space that doesn't exist in reality.
Invite people from anywhere and at any time. Your 3D showroom space will be open 24h/7 and not limited to any physical location.
Invite as many people as you want. There are no limits to how many people can interact with the virtual showroom at the same time.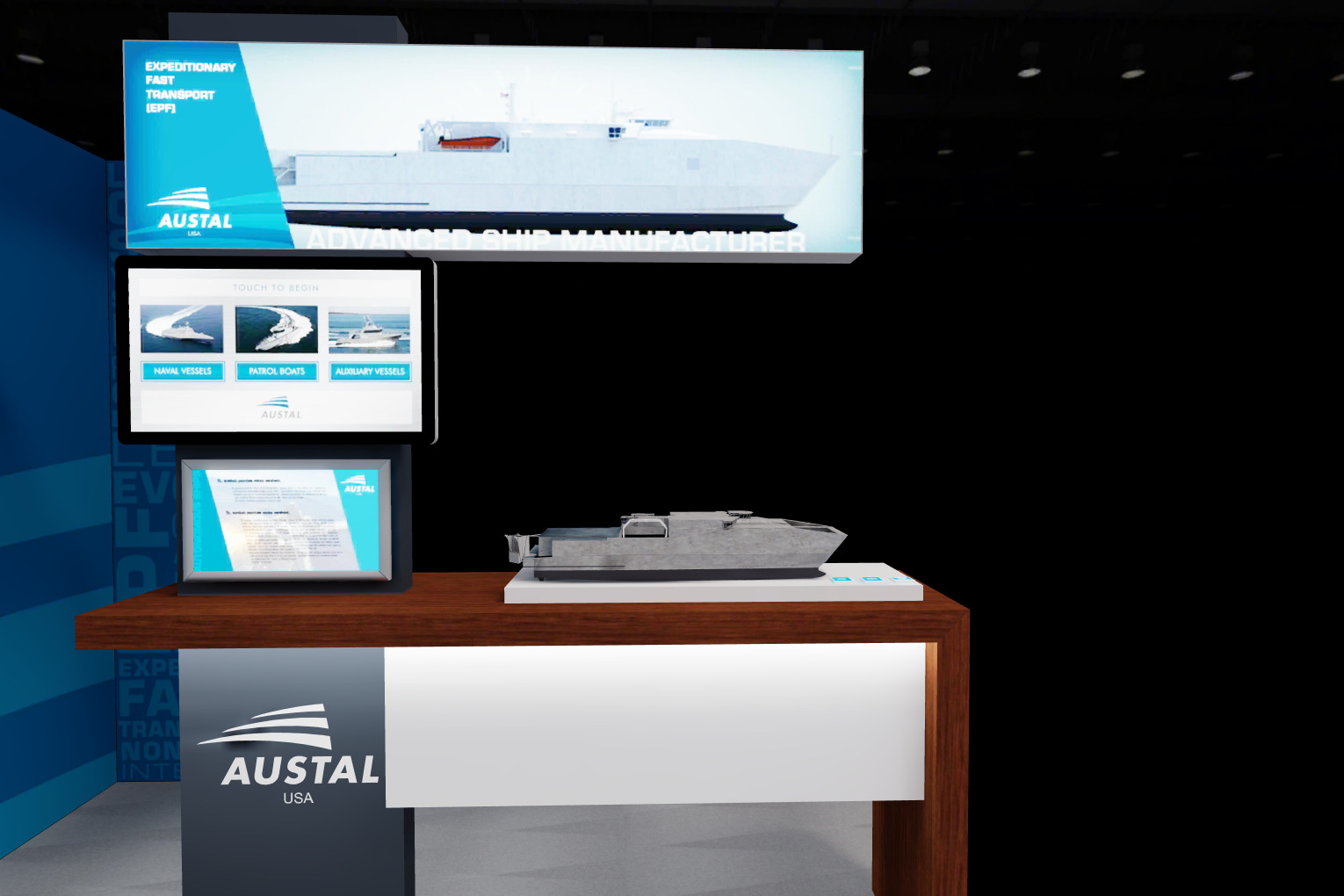 Interactive elements
Explain your products, solutions, and complex technical features like never before using the wide range of interactive elements.
Showcase additional information, photos, and videos; add hyperlinks and audio – all from within the virtual 3D space.
Use the material picker feature to offer the option to preview products with different colors and material settings.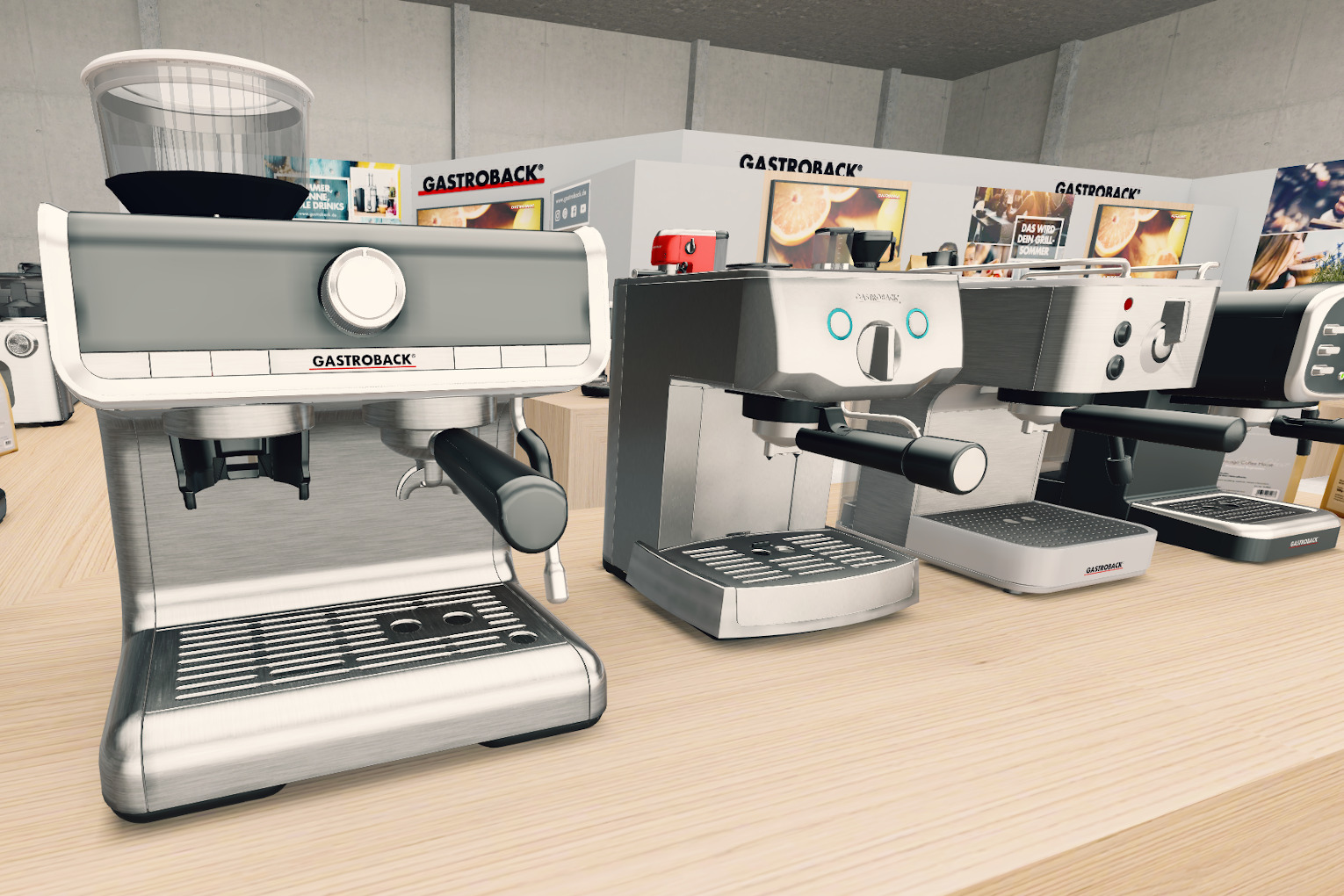 Virtual clones of your product
Replicate your products in virtual reality by simulating real-life materials, textures, and details.
Present products from different angles, and even show the interiors and construction elements.
Let customers see products in detail thanks to high-resolution rendering.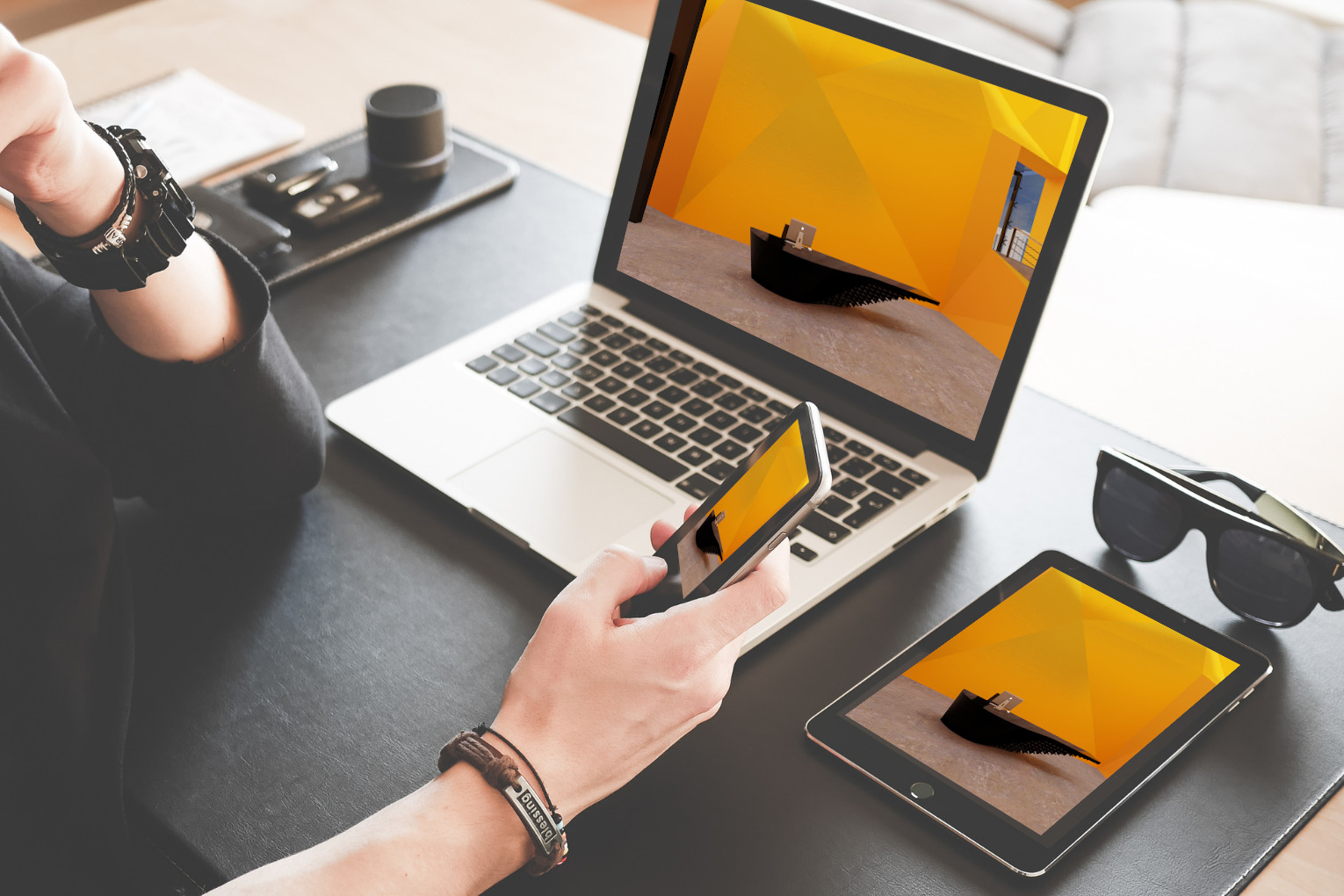 Works on any device via a web browser
Embed a virtual 3D showroom on your website and share a link to it on social media.
Integrate with your existing marketing strategy and tools.
Works in every web browser and on every modern mobile device.
Your customers don't have to download any program or application to enter the showroom – it works seamlessly when the play button is clicked.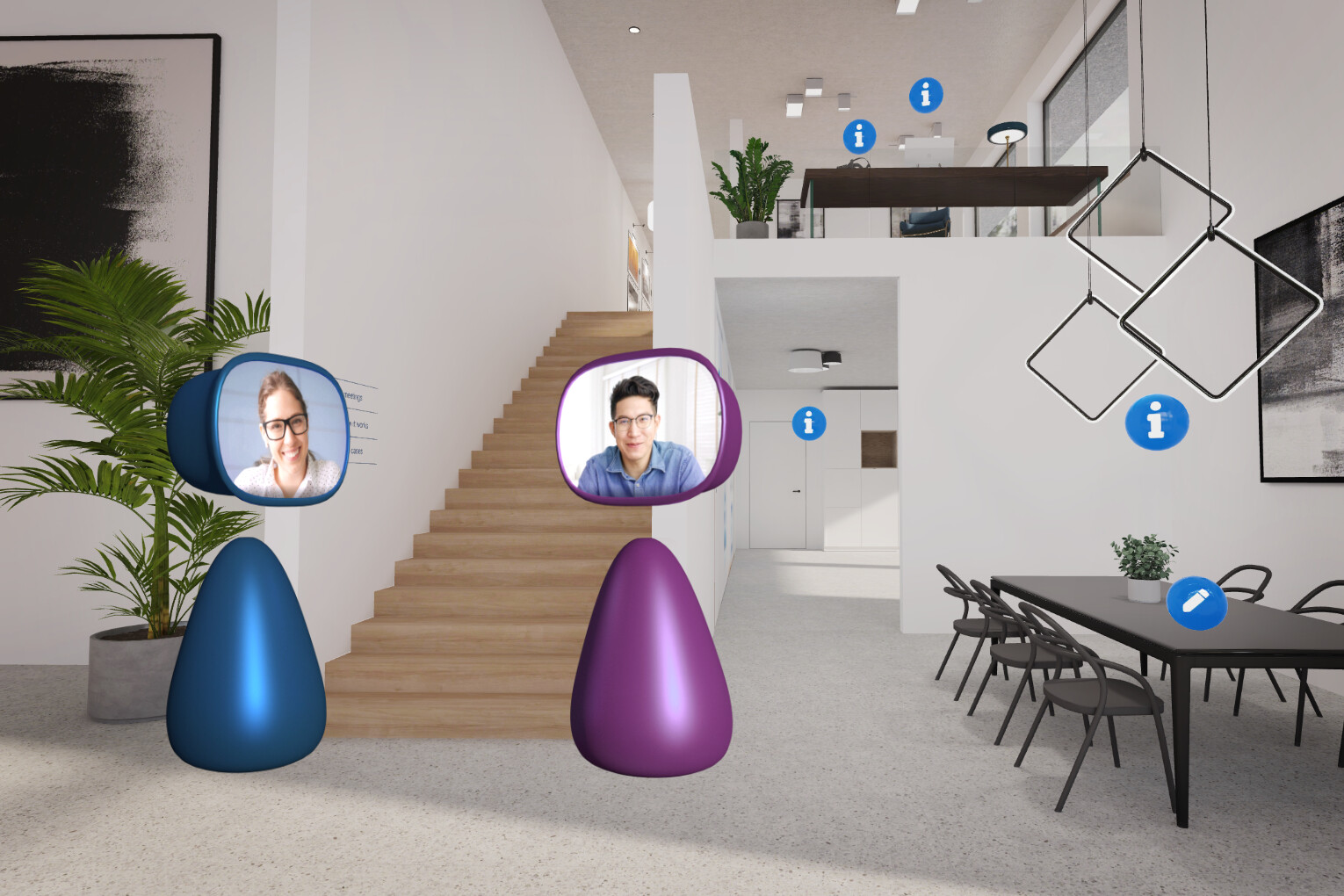 Meet & talk with customers in your showroom
Create real-life experiences in the 3D world. Use Shapespark videoconferencing feature called 3D Meetings to take your customers round your showroom and hold meaningful conversations about products.
Your showroom is global and not restricted to a physical space. Meet people from all over the world and stand out with presenting your offer in an innovative way.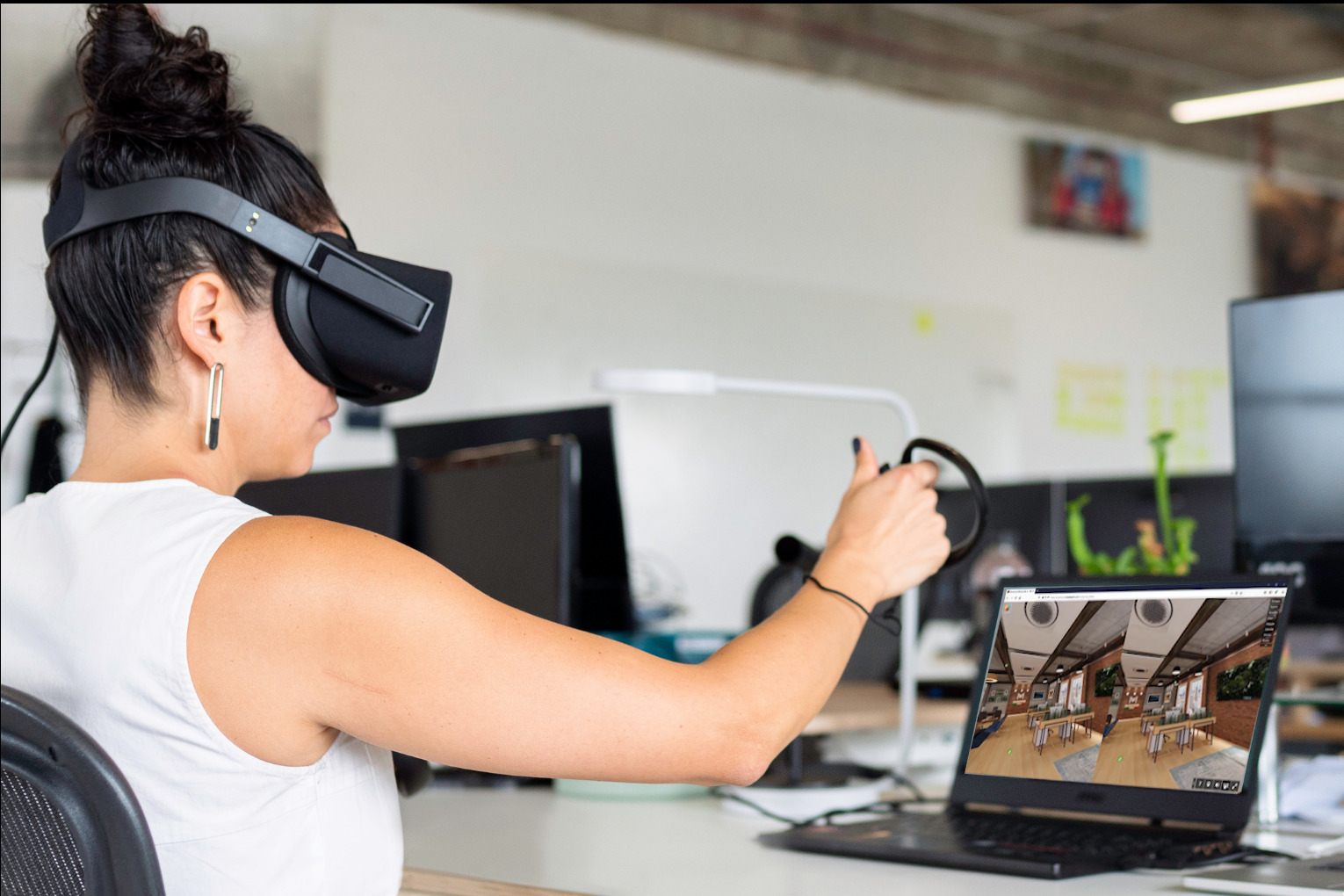 Virtual Reality mode
All projects created in Shapespark also work in Virtual Reality mode. All you need to do is put your VR headset on, open the scene, and select VR mode.
Invite your customers to the virtual world and let them see and feel products at real-world scale.
Try Shapespark
Try all Shapespark's features free for 30 days! No obligations and no credit card required
Start a free trial