Office Spaces
Create office space 3D virtual tours, walkthroughs, and floorplans. Share via a link or embed on websites.
Courtesy of TAK STUDIO
Courtesy of TIGERX
Courtesy of makebelieve graphics
Software for presenting office designs and layouts in an engaging and understandable way
Present office spaces for sale or lease, showcase office interior design projects, or show your office furniture models in realistic spaces before construction has even commenced. With a virtual 3D tour, your customers can explore and walk freely around an office space anytime and anywhere.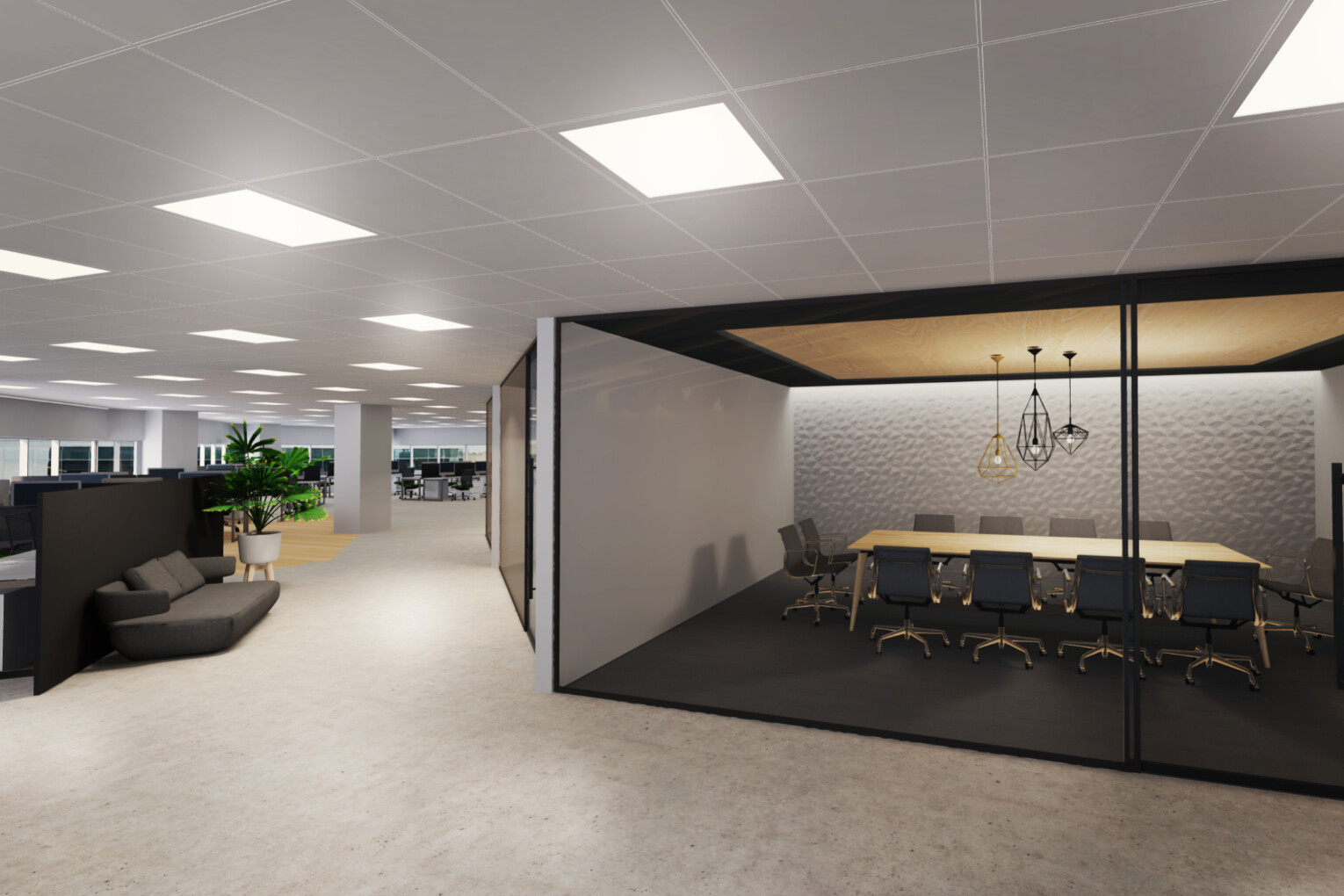 Virtual online office space tours from 3D models
Your customers and partners can walk freely around an office space and zoom in on areas of interest.
Offer a realistic sense of space, light, textures, and detail.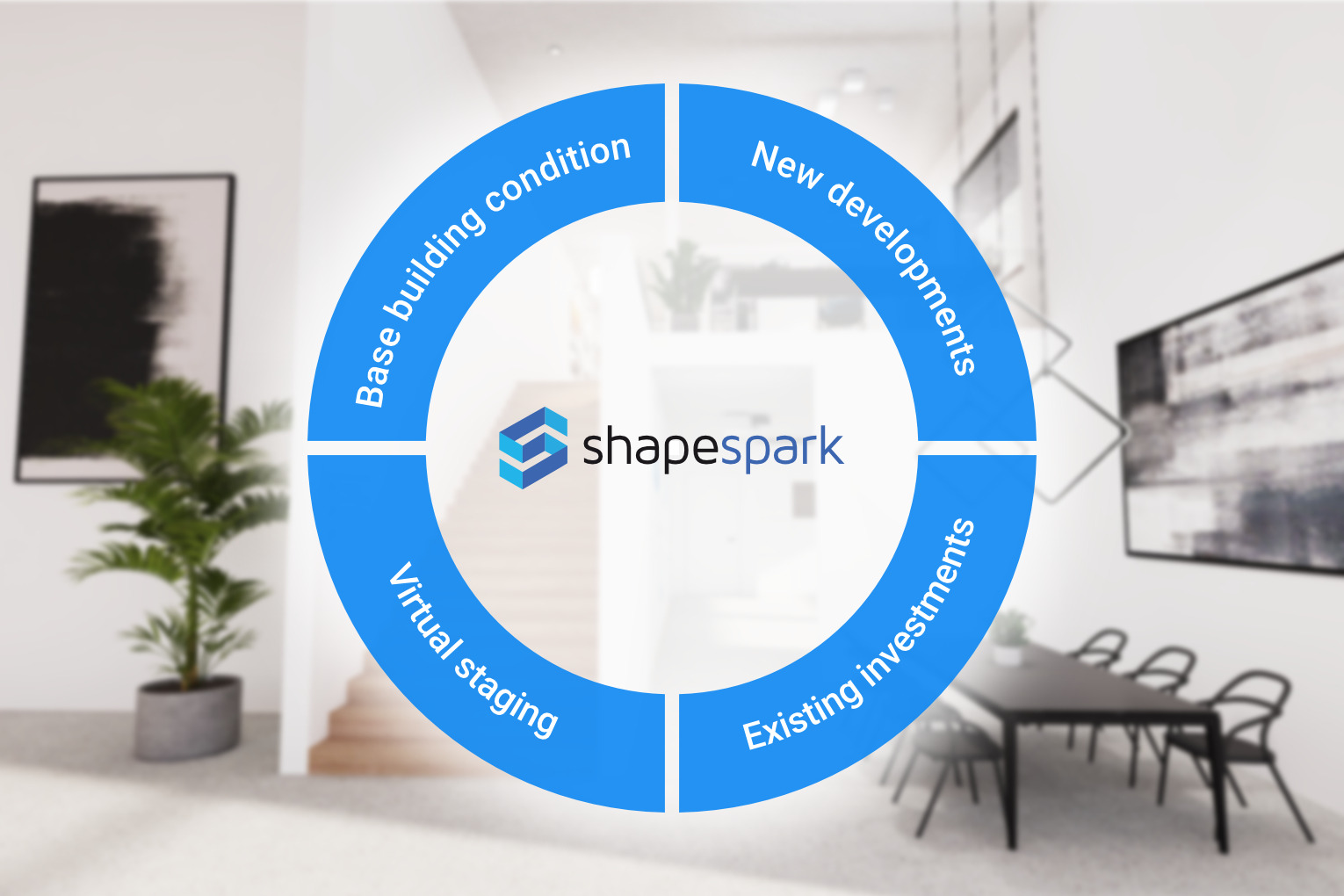 For existing and off-plan developments
Prospective tenants can see, feel, and understand how a space will look like even before it is built.
Use interactive 3D floor plans to explain better how corridors, rooms, and other spaces and floors are connected.
Present your office furniture in realistic spaces
Show customers how your office furniture will look in real-life spaces.
Create a virtual showroom for your furniture or recreate your customer's spaces.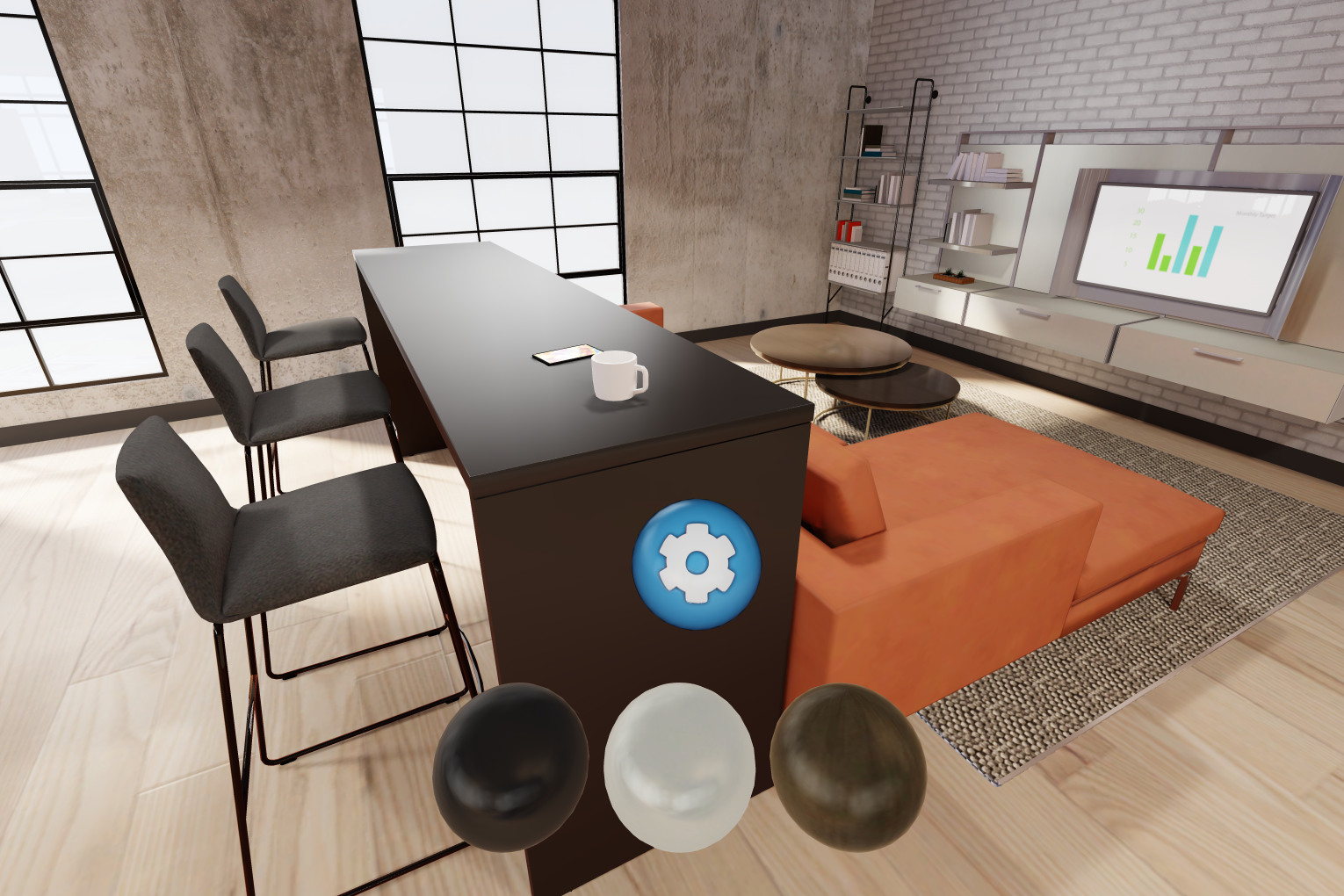 Online material configurator and product hotspots
Give your customers the freedom to customize their future space and furniture with the online material and color configurator.
Add product hotspots, videos, and hyperlinks from within the 3D walkthrough.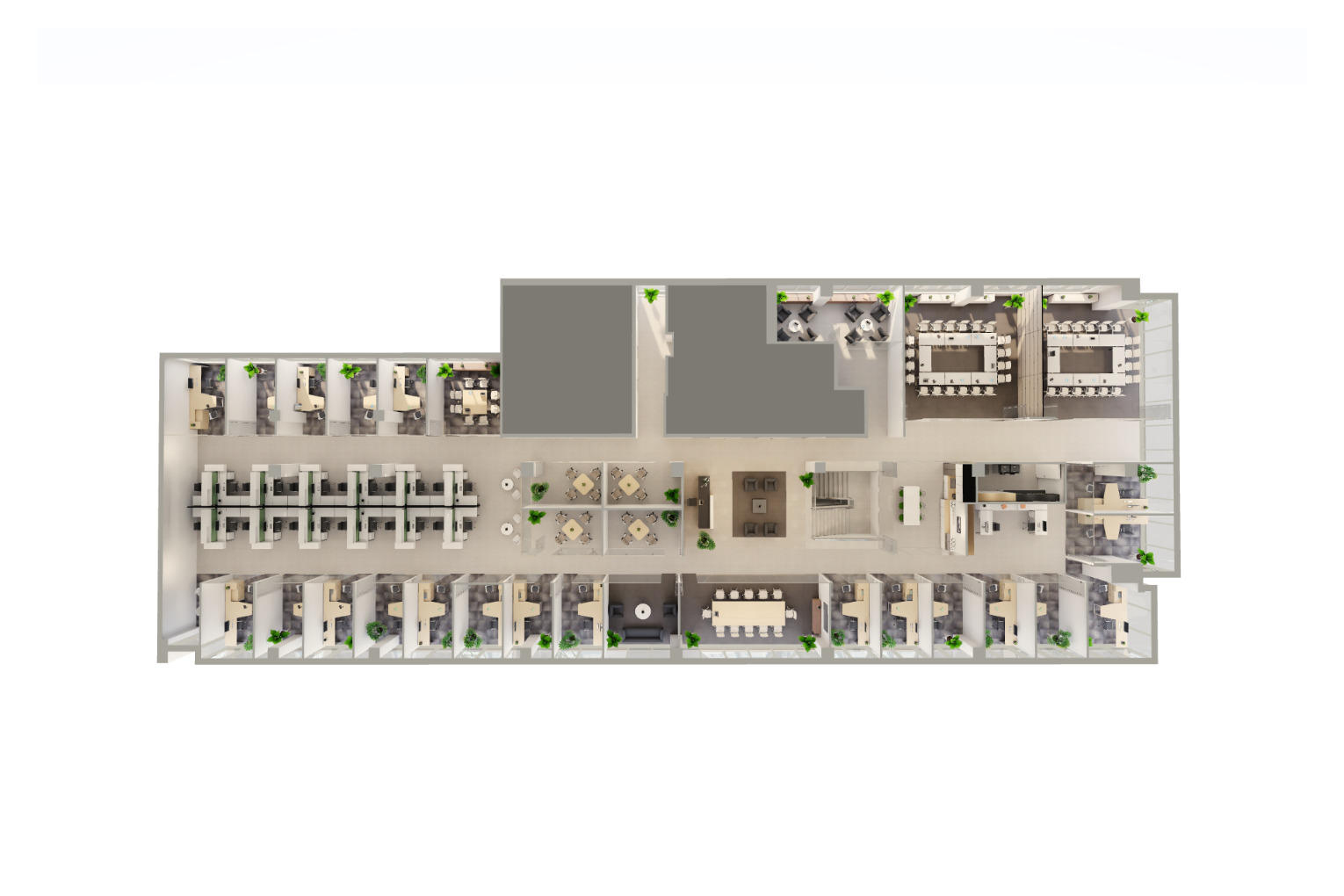 View from all angles
Top and orbit views give a chance to go very quickly from analyzing even the smallest design details to examining the office space layout. They provide that all important sense of scale.
To enhance the visitor's experience you can add clickable office room names and make the camera move to a selected office room.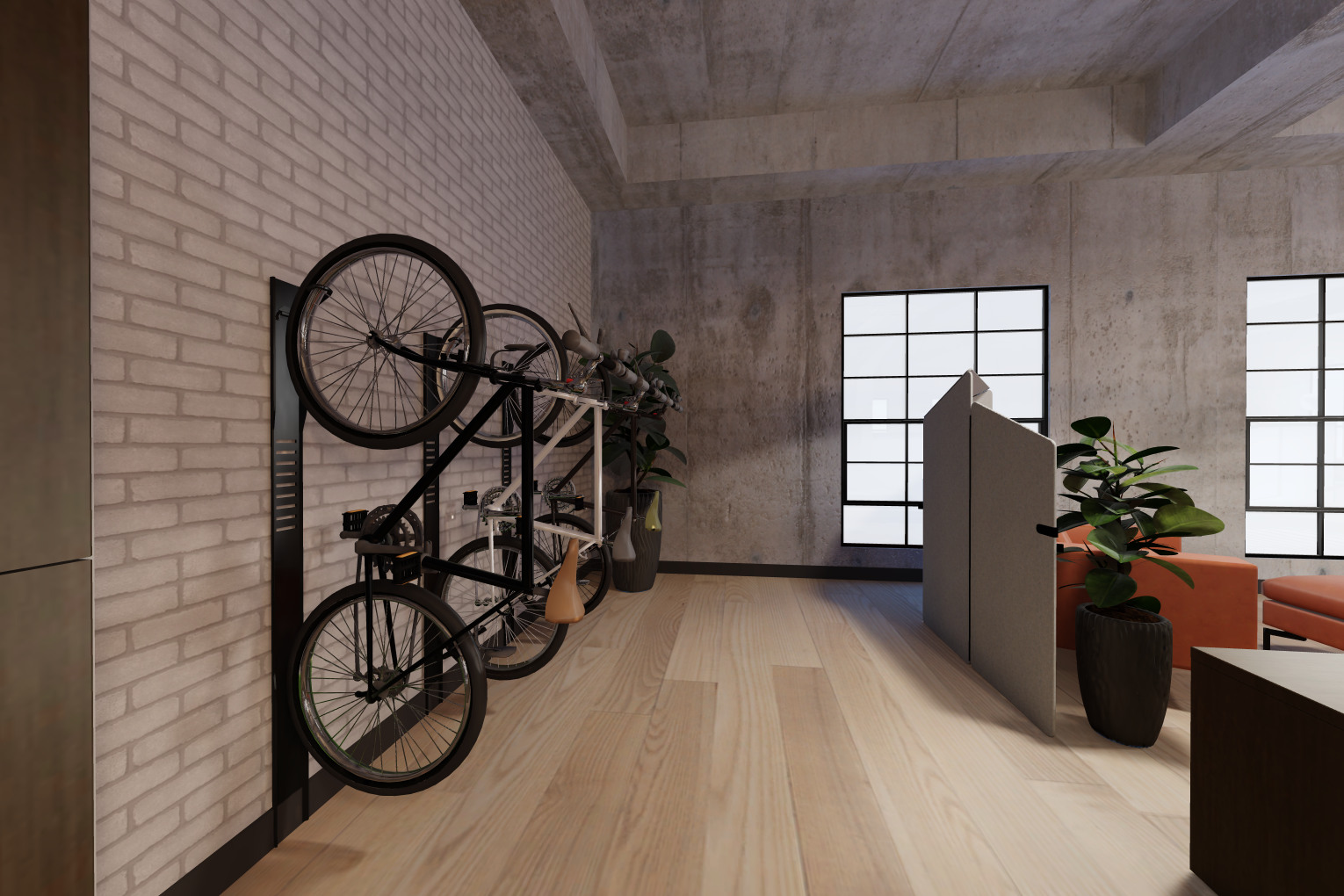 Verify the efficiencies of your design
Unlike 360° images, with Shapespark walkthroughs you can walk wherever you want and discover every corner of the space.
This makes it easy to discover and eliminate any inefficiencies to ensure your office is using the space in an optimal way.
Present test fits to your customers/stakeholders.
Share via a link and embed on websites
Your customers don't have to download any program or application to view the walkthrough. It works seamlessly when the play button is clicked.
Interactive walkthroughs created in Shapespark work in every web browser and on every modern mobile device.
You can also embed walkthroughs on your website.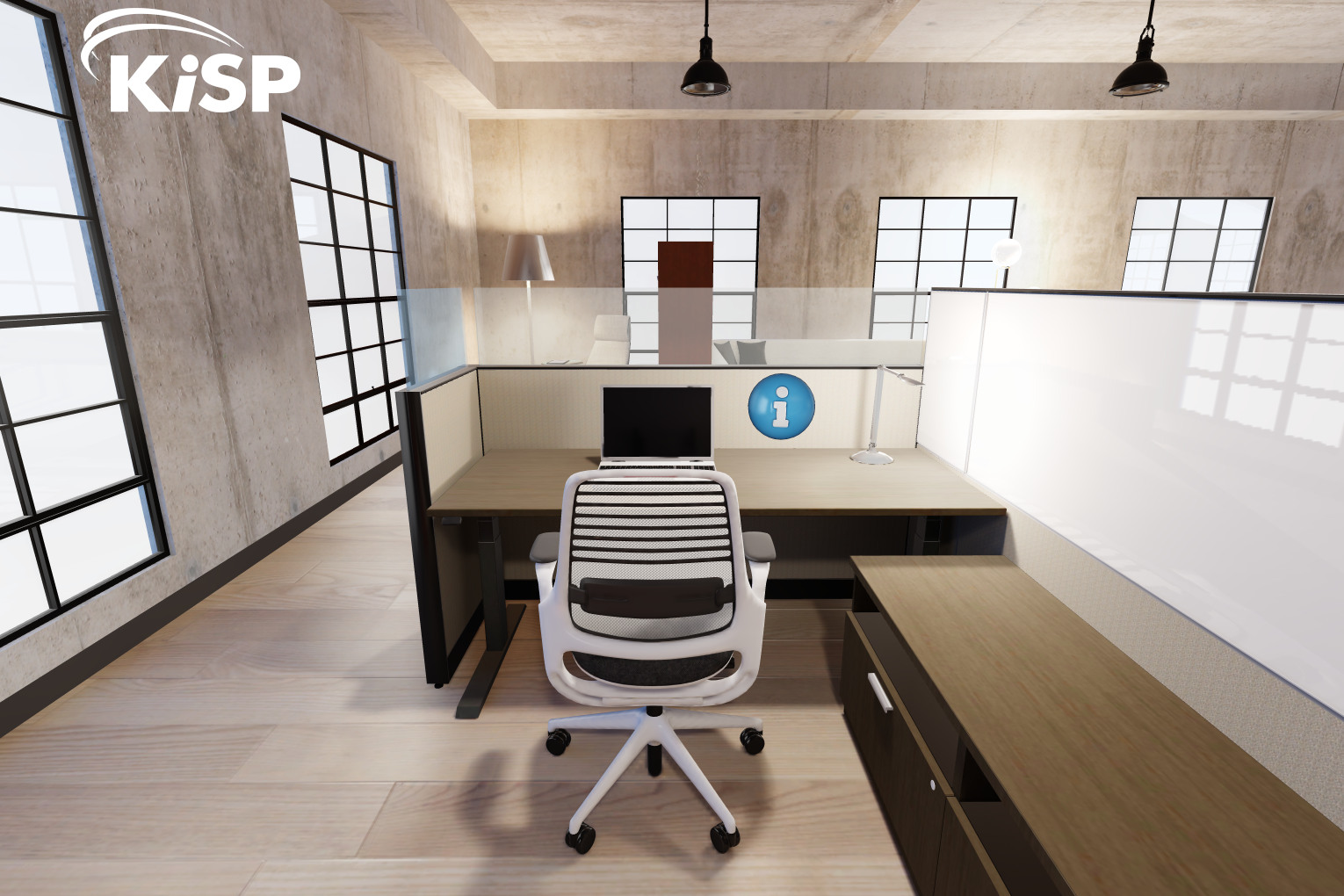 Custom branding and more
Add a custom logo, company, project name, and a link to your website.
Use your own custom domain or even host the tour on your own server.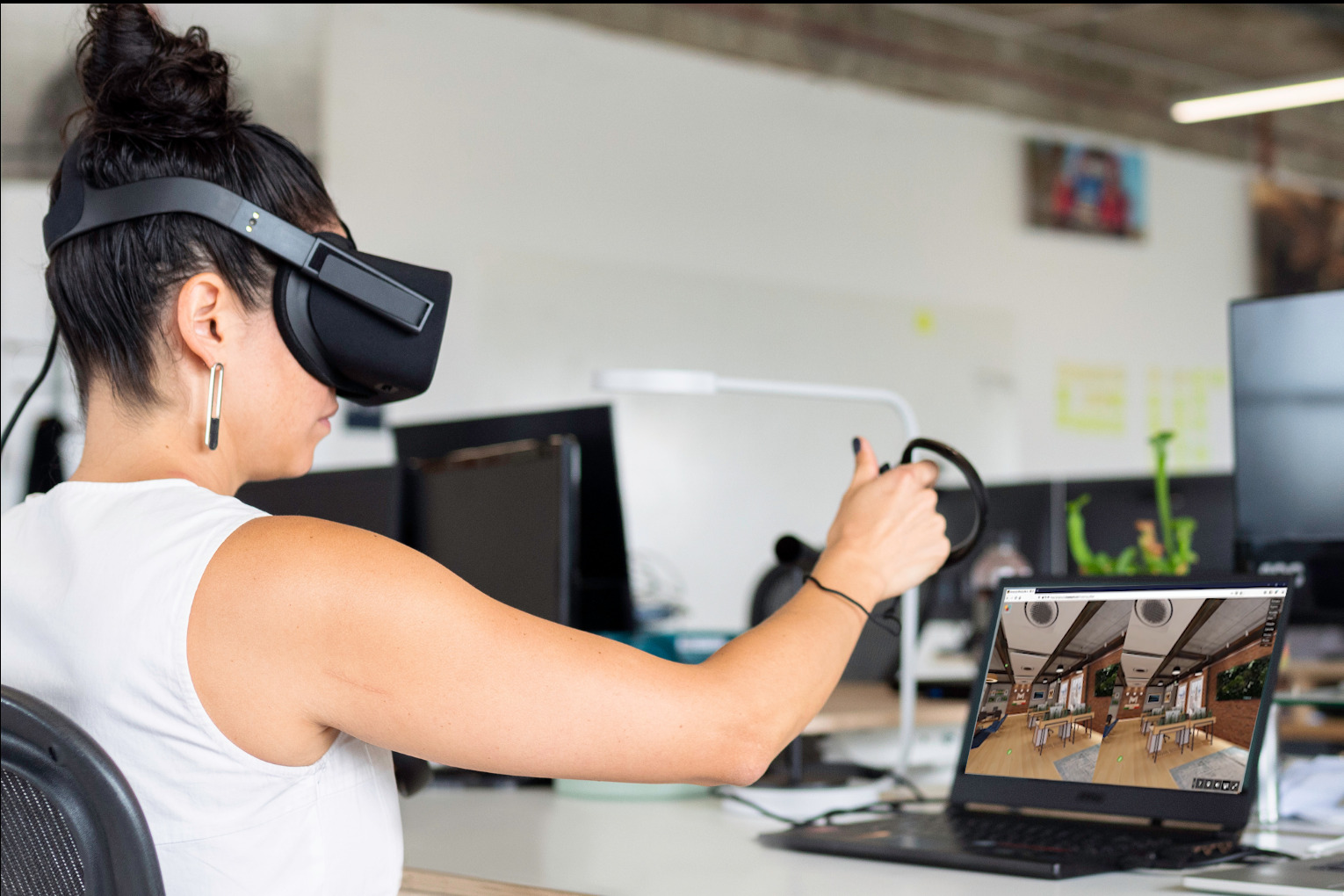 Presentations in Virtual Reality
All walkthroughs created in Shapespark also work in Virtual Reality mode. All you need to do is put your VR headset on, open the scene, and select VR mode.
Invite your customers to the virtual world, where they can view future properties at real-world scale.
Try Shapespark
Try all Shapespark's features free for 30 days! No obligations and no credit card required
Start a free trial