Exhibitions, Museums & Art Galleries
3D art gallery and virtual exhibition design software
Courtesy of makebelieve graphics
Courtesy of Prefixa
Courtesy of My3ideas
Create virtual art galleries and interactive exhibitions in realistic 3D spaces. Share with a link and embed on websites.
Let your customers discover and feel art virtually. Design virtual-only galleries from scratch or recreate existing buildings in a virtual world.
Create 3D virtual exhibitions and art galleries
Your visitors can walk freely from room to room, looking around, viewing, and comparing artworks at their actual size from any distance or angle.
Offer a realistic sense of space, light, textures, and detail as you would in real life, with high-quality, real-time renderings.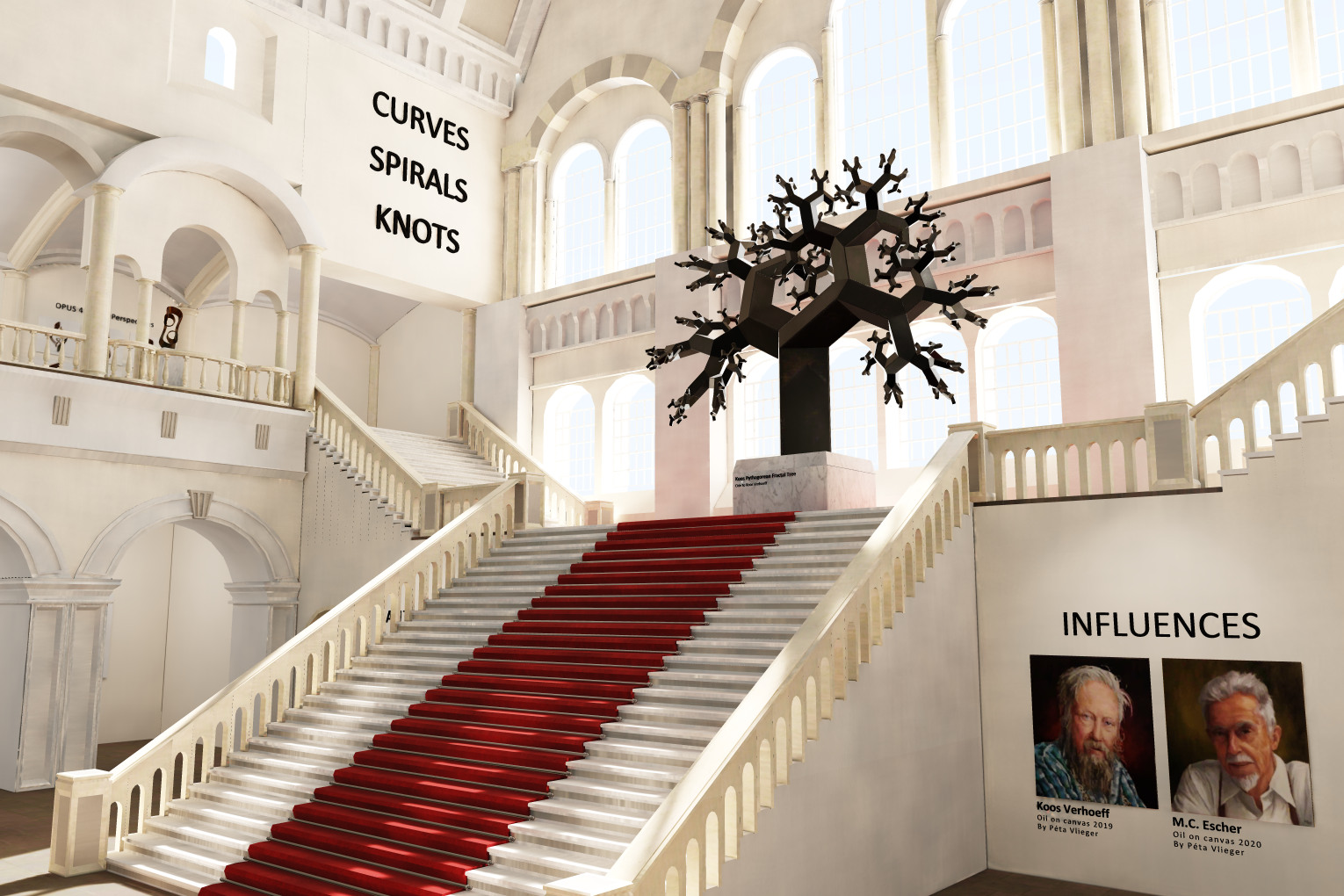 For actual and virtual exhibitions
You can either recreate a real-world exhibition space or create a virtual space that doesn't exist in reality, bringing your dream exhibition to life.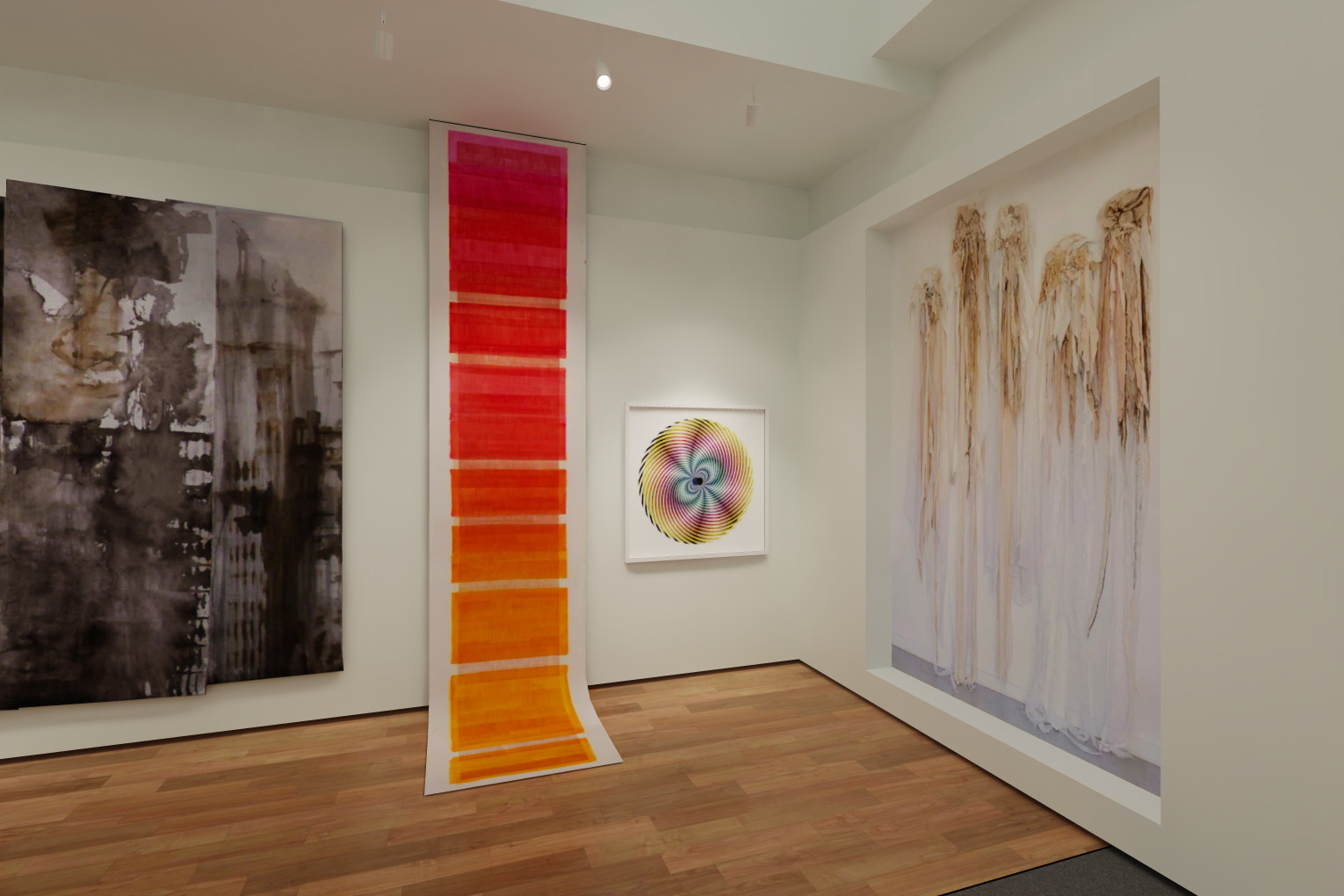 Showcase various art formats
Include 2D artworks (e.g. paintings, photography, posters), 3D artworks (e.g. sculptures or installations), streaming videos, and audio.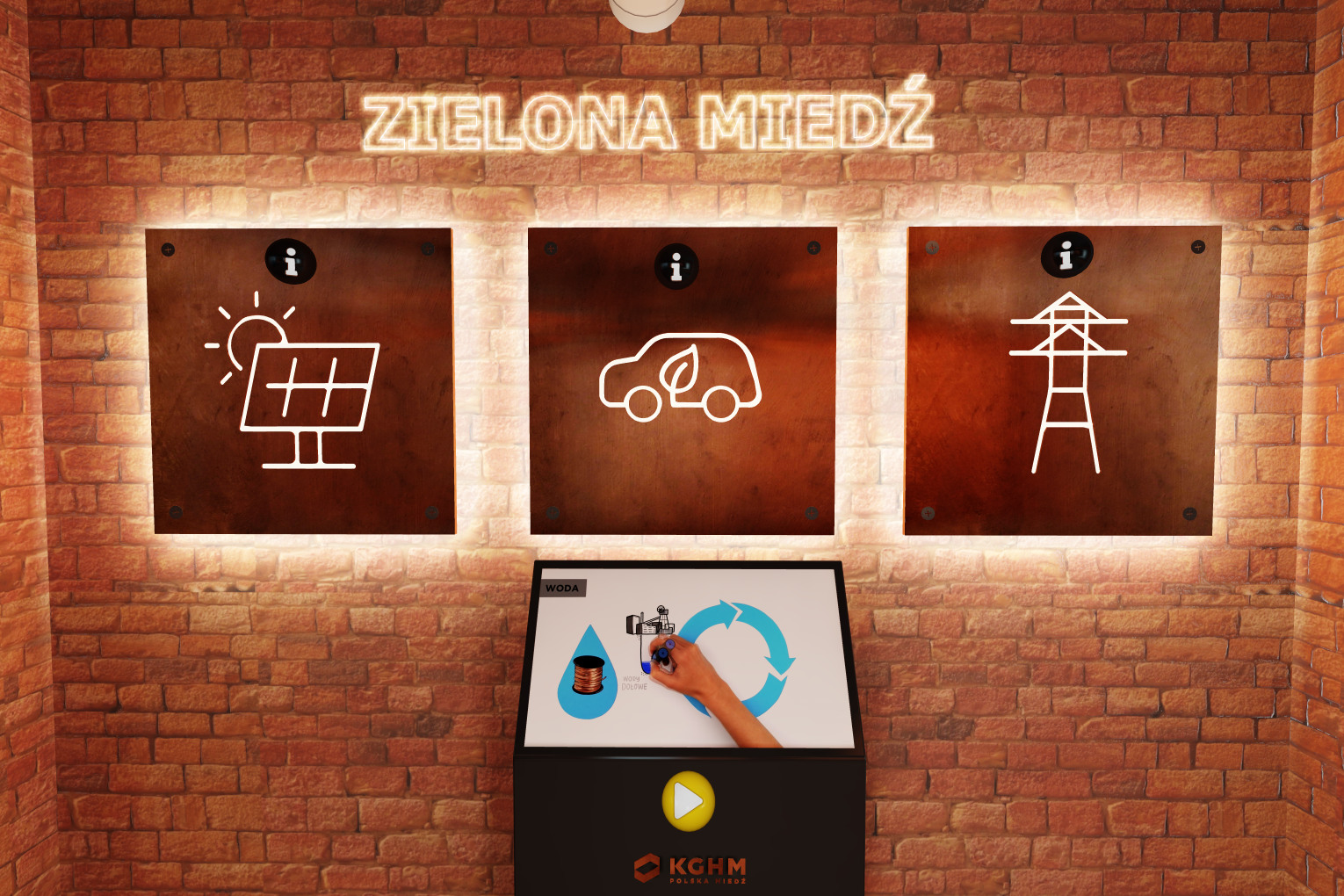 Guided tours, interactive elements, and hot spots
A guided tour of a virtual museum or exhibition that either plays automatically or when requested.
Add hotspots to ensure no highlight is missed and to ease navigation through the exhibition.
Showcase additional information, photos, and videos; add hyperlinks and audio – all from within the 3D virtual tour.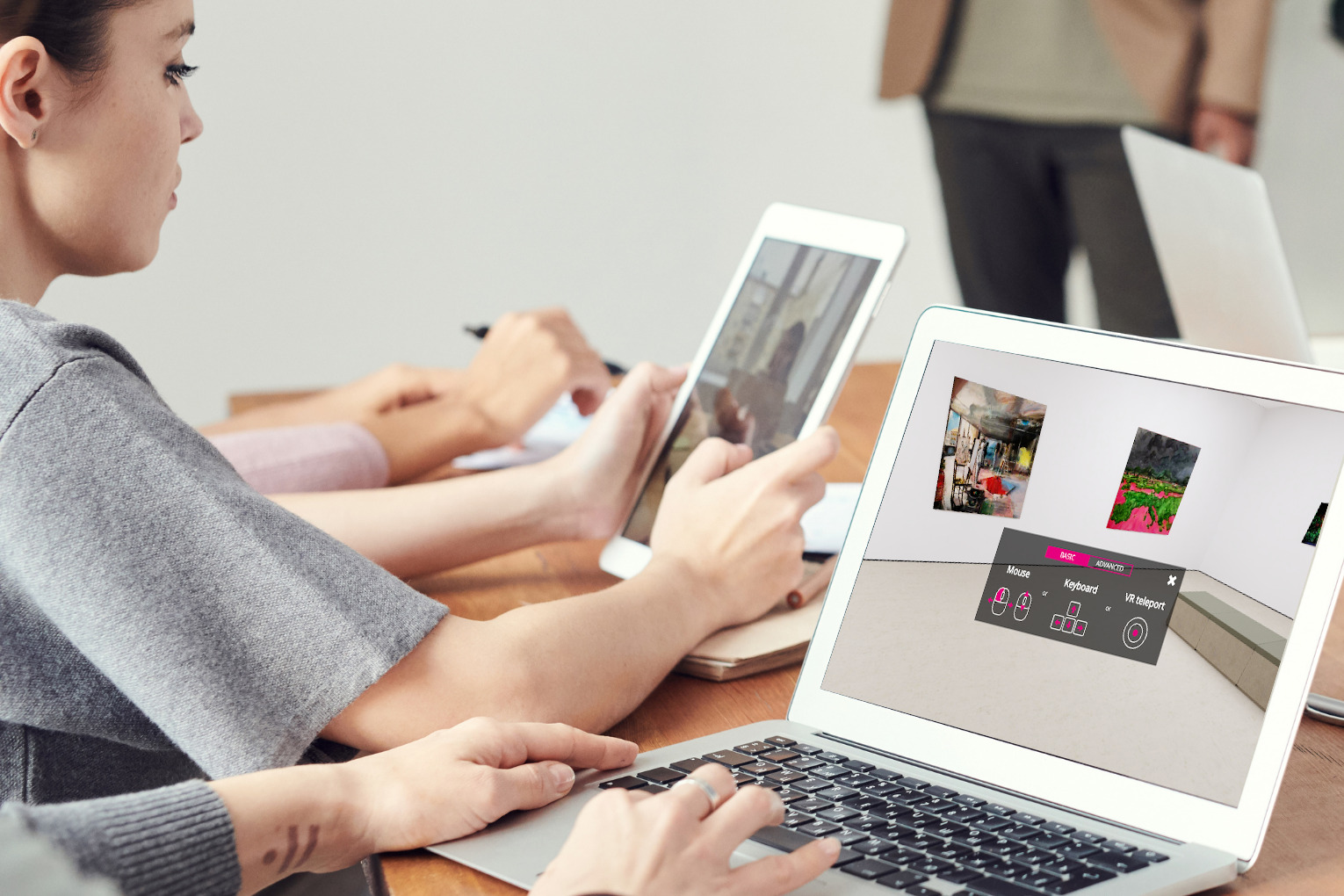 Embed on websites, share on social media
Embed your virtual exhibition on your website and share a URL link to it on social media.
Interactive walkthroughs created in Shapespark work in every web browser and on every modern mobile device.
There's no need to download any program or application to view the exhibition. It will work seamlessly when the play button is clicked.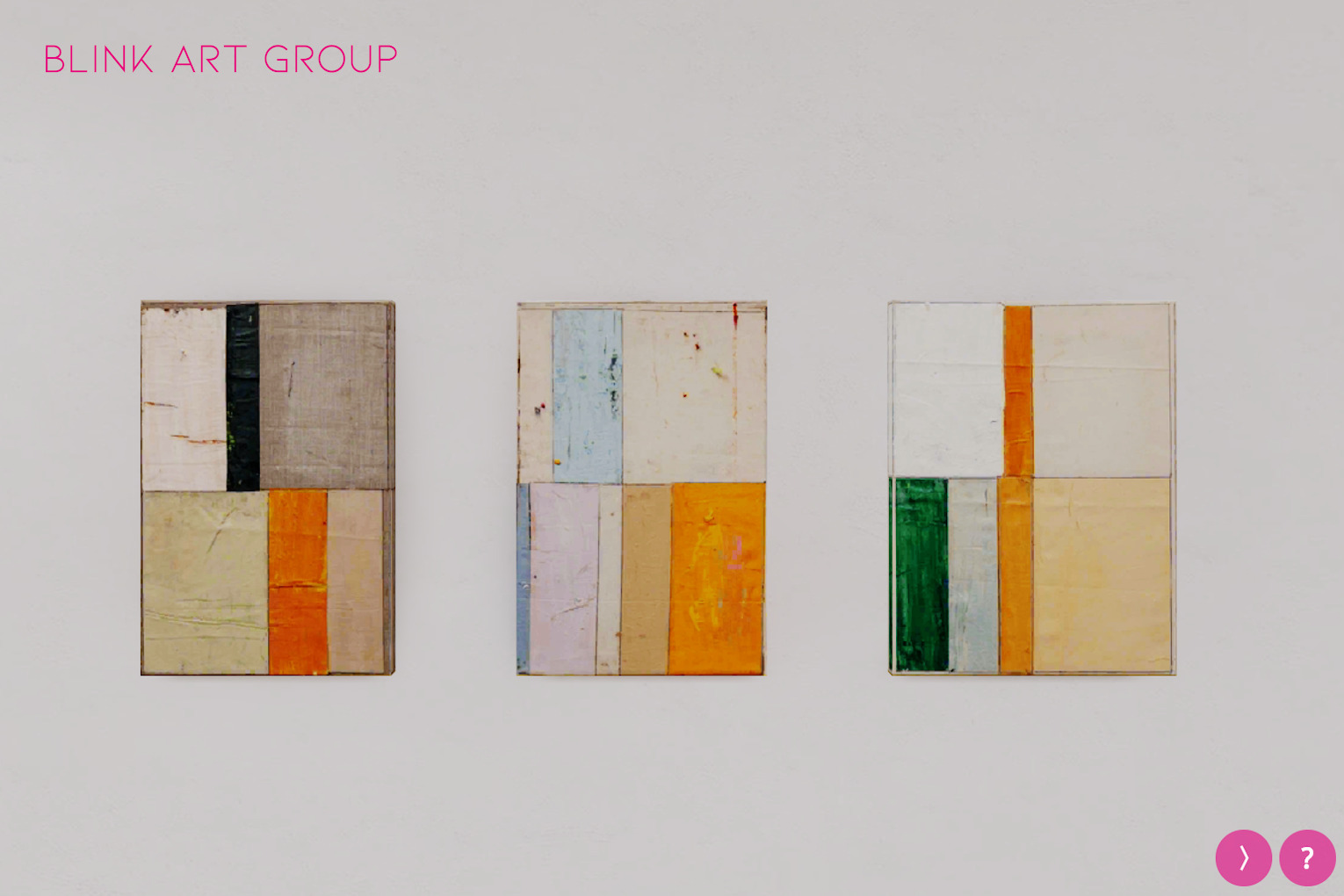 Custom branding and more
Add a custom logo, company, project name, and a link to your website.
Use your own custom domain or even host the tour on your own server.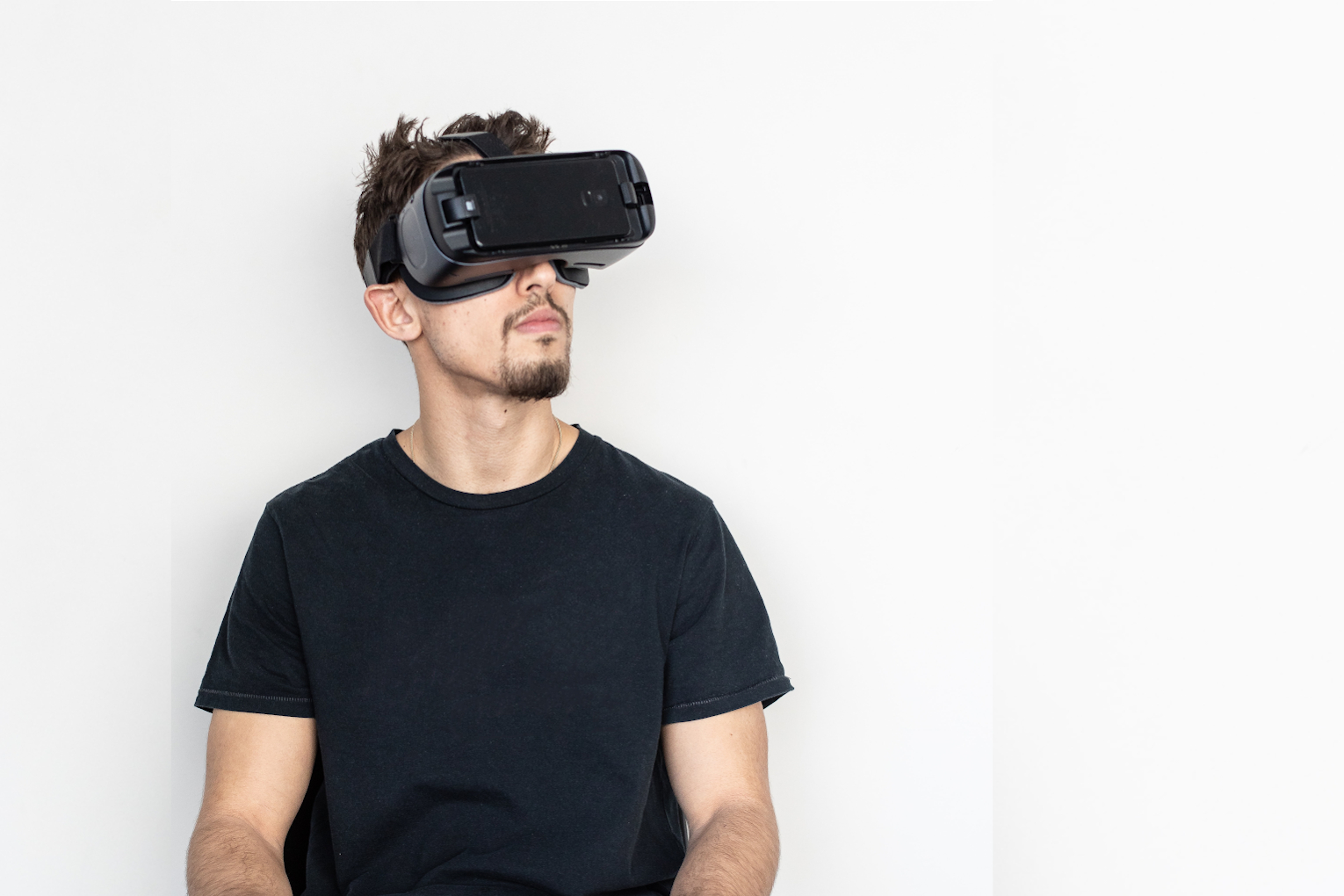 Immerse in art with VR exhibitions
All exhibitions created in Shapespark also work in Virtual Reality mode. All you need to do is put your VR headset on, open the scene, and select VR mode!
Invite your visitors to the virtual world and let them feel art in a completely new way.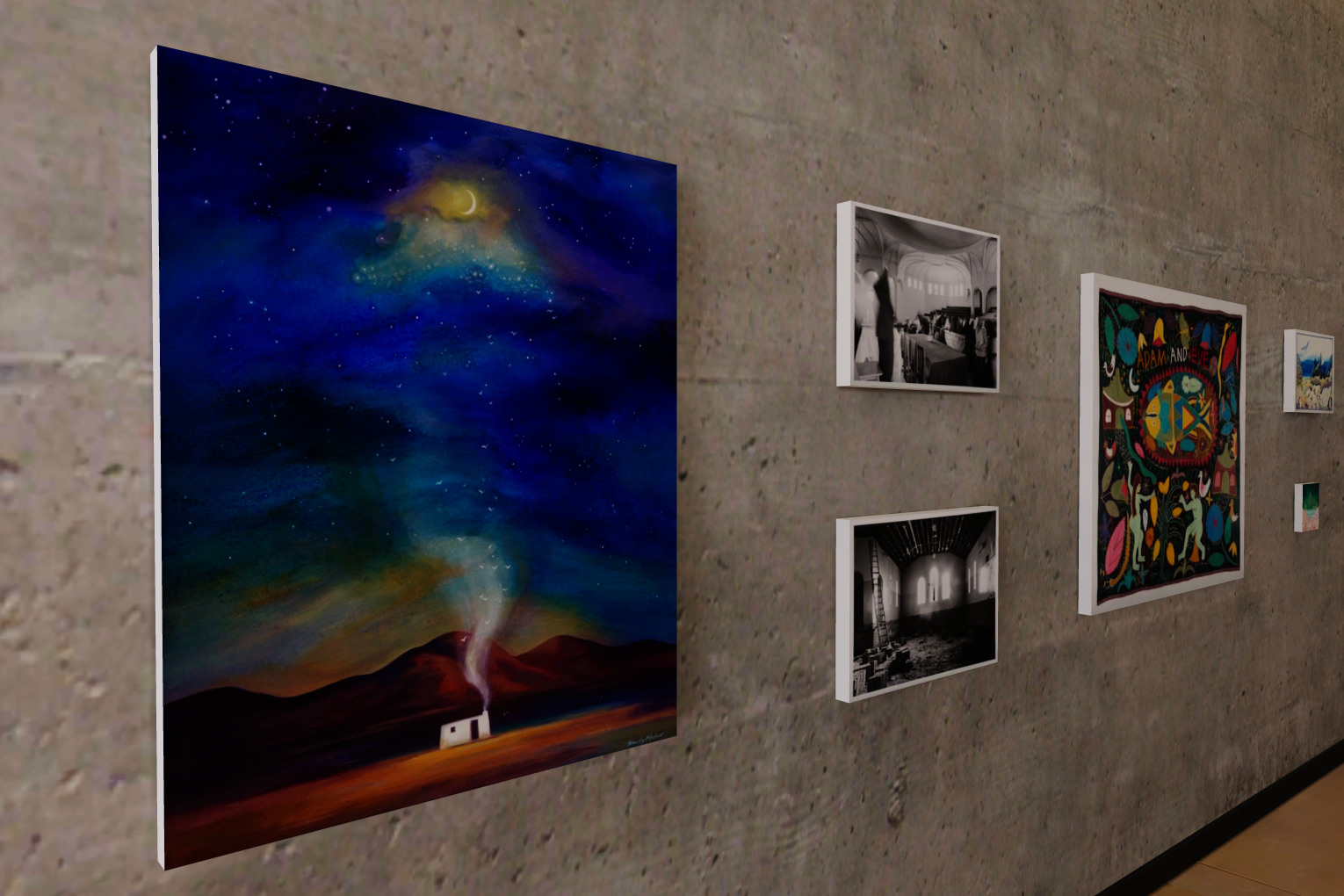 Showcase and customize every single detail
With Shapespark virtual tours, viewers can walk whenever they want and see literally every corner of the museum or exhibition.
You can design and customize every detail of the space: adjust the lighting position, angle and intensity, or import custom materials and textures.
Try Shapespark
Try all Shapespark's features free for 30 days! No obligations and no credit card required
Start a free trial
Need help creating your first gallery?
Follow this tutorial to create a virtual gallery based on a template provided by Shapespark. No 3D modeling skills are required to complete the tutorial.