Real Estate
3D virtual tour & interactive walkthrough software for off-plan developments
Online marketing tool used by real-estate companies, investors and property developers
Give people a true feel of a building's, surroundings and interiors before construction even starts. With a 3D interactive visualization available directly on your website, customers can freely walk around and inside future properties anywhere and at any time.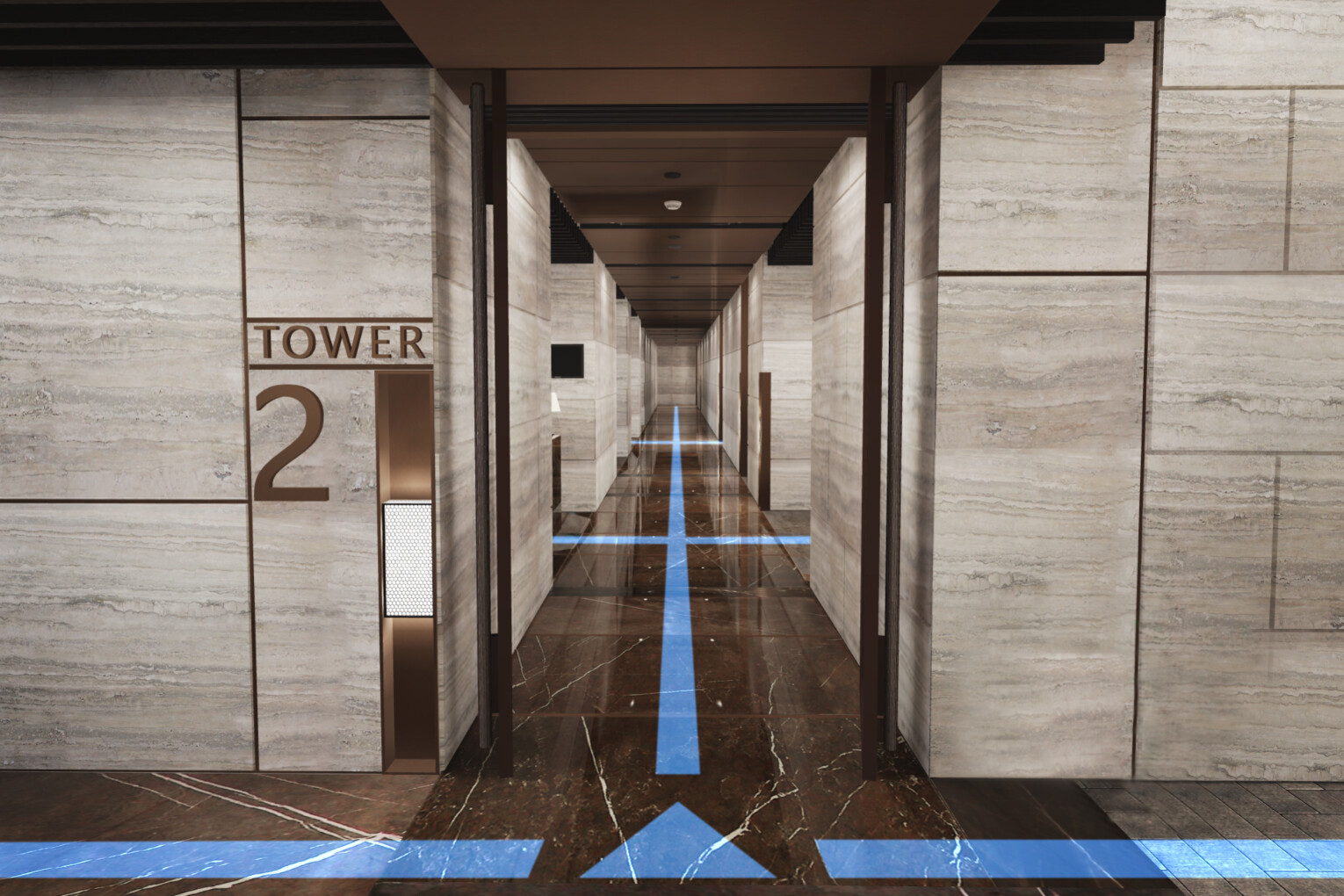 Virtual real-estate tours from 3D models
Before construction has even started, your customers can walk around buildings and from room to room, looking around at areas of interest as if they were actually there.
This interactive form of real-estate visualization lets customers see, feel and understand properties without the need to visit the construction site.
Showcase
See how real-estate companies and property developers use Shapespark to market their properties.
Just click the 'See in 3D' button to load the walkthrough. Walk around using the mouse, keyboard, or touchscreen.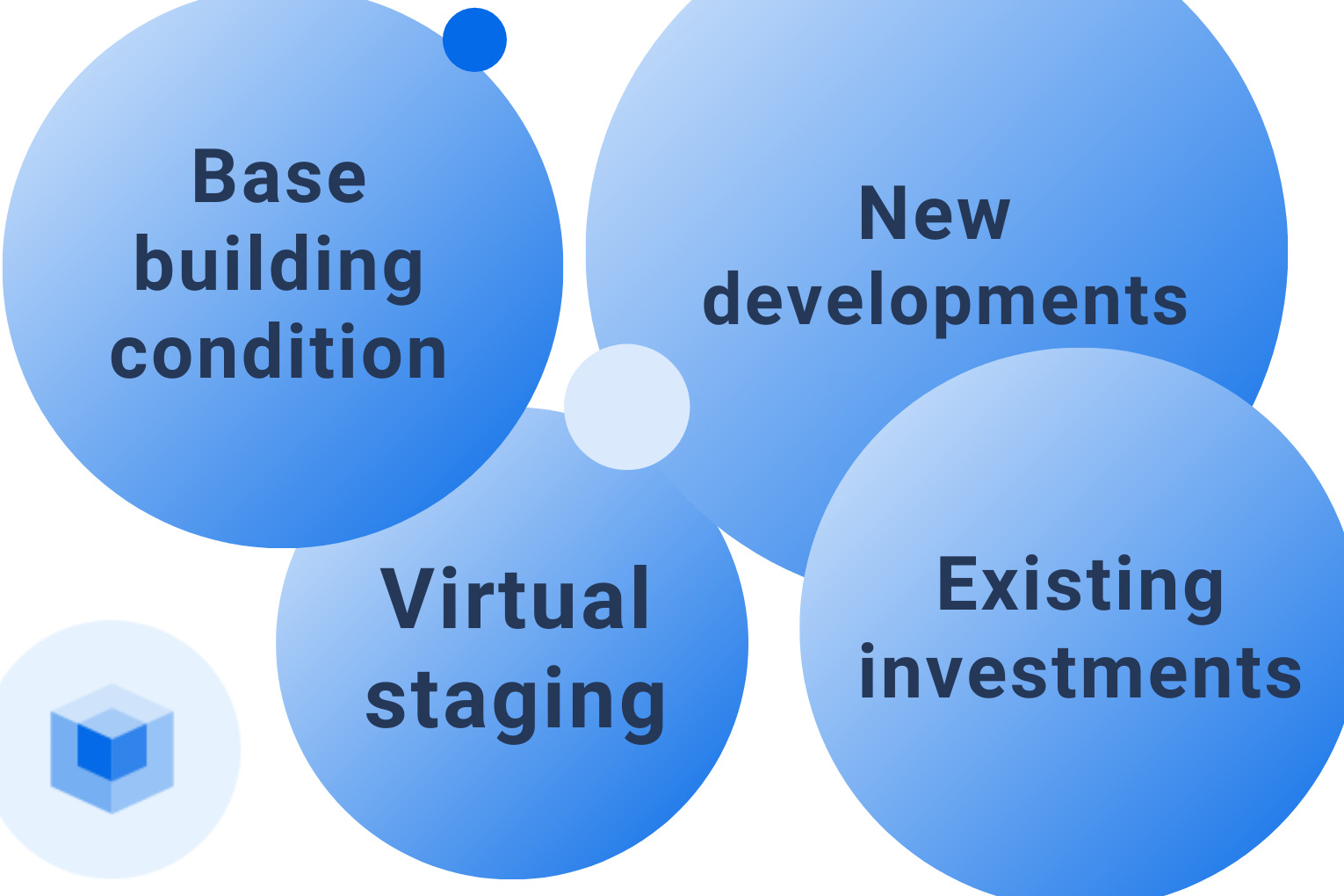 For existing and off-plan developments
Create online virtual tours for investments even before the construction phase.
Facilitate decision-making for customers that reserve or buy properties off-plan.
For buildings in shell condition or that need renovation, virtual staging solutions offer an immersive experience in fully furnished spaces.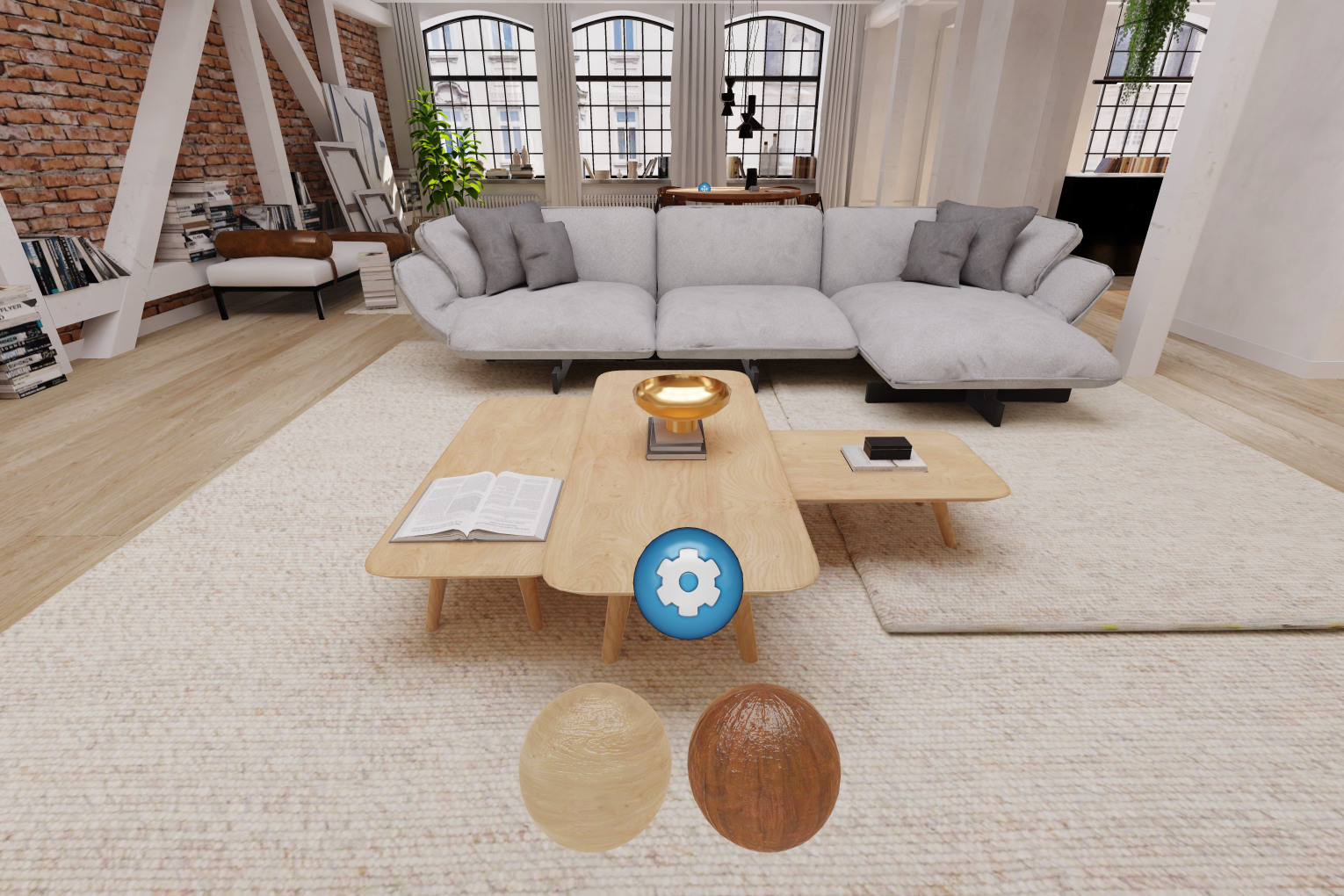 Guided tours, hot spots and online configurator
Add a guided tour of a property that either plays automatically or when requested.
Create hotspots, showcase additional information, add photos, videos, hyperlinks, and audio – all from within the 3D virtual tour.
Let your customers customize their future space with the online material and color configurator.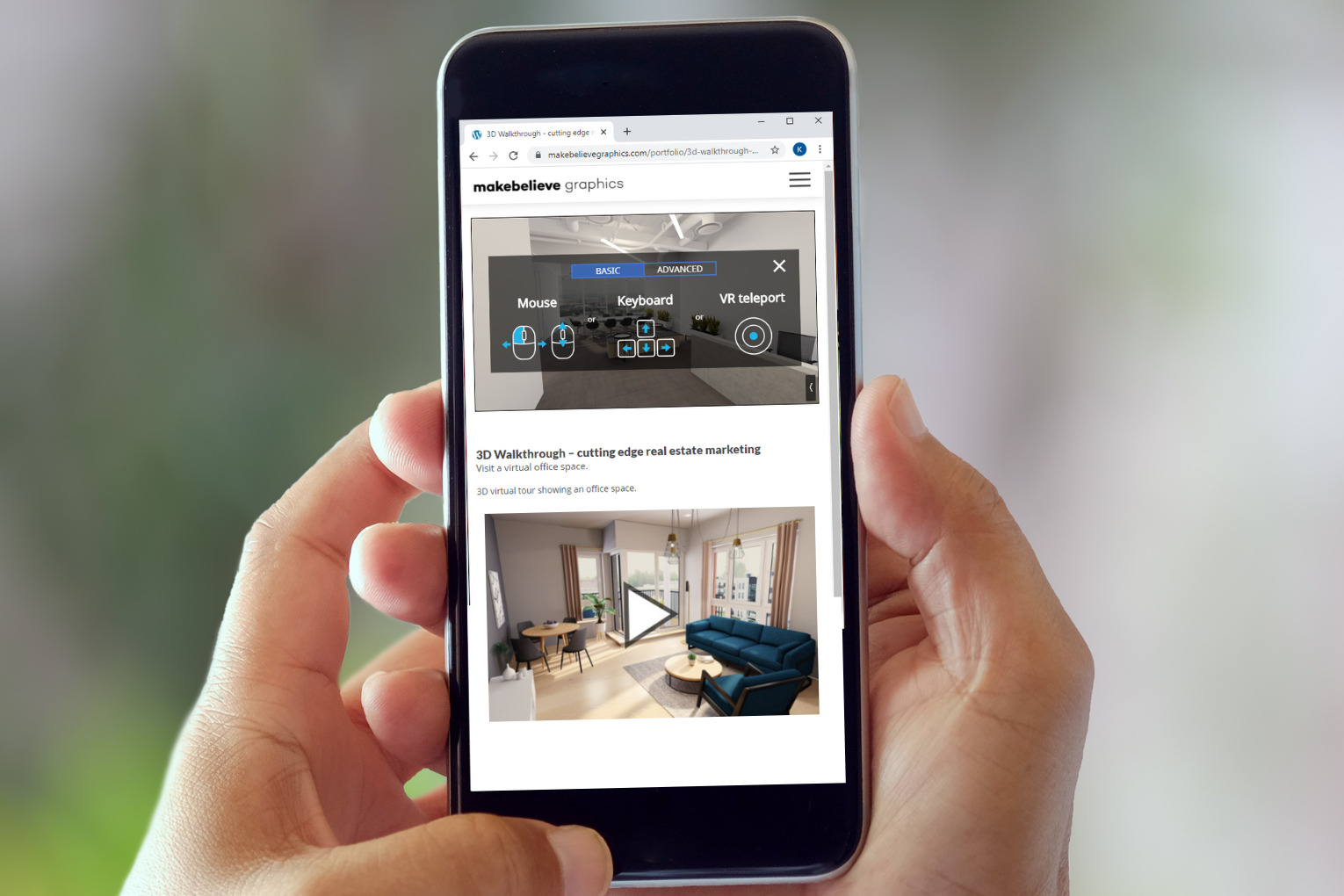 Works on any device – no app needed
Interactive walkthroughs created in Shapespark work in every web browser and on every modern mobile device.
Your customers don't have to download any program or application to view the walkthrough. It works seamlessly when the play button is clicked.
Embed a 3D virtual tour on your website and share a link to it on social media.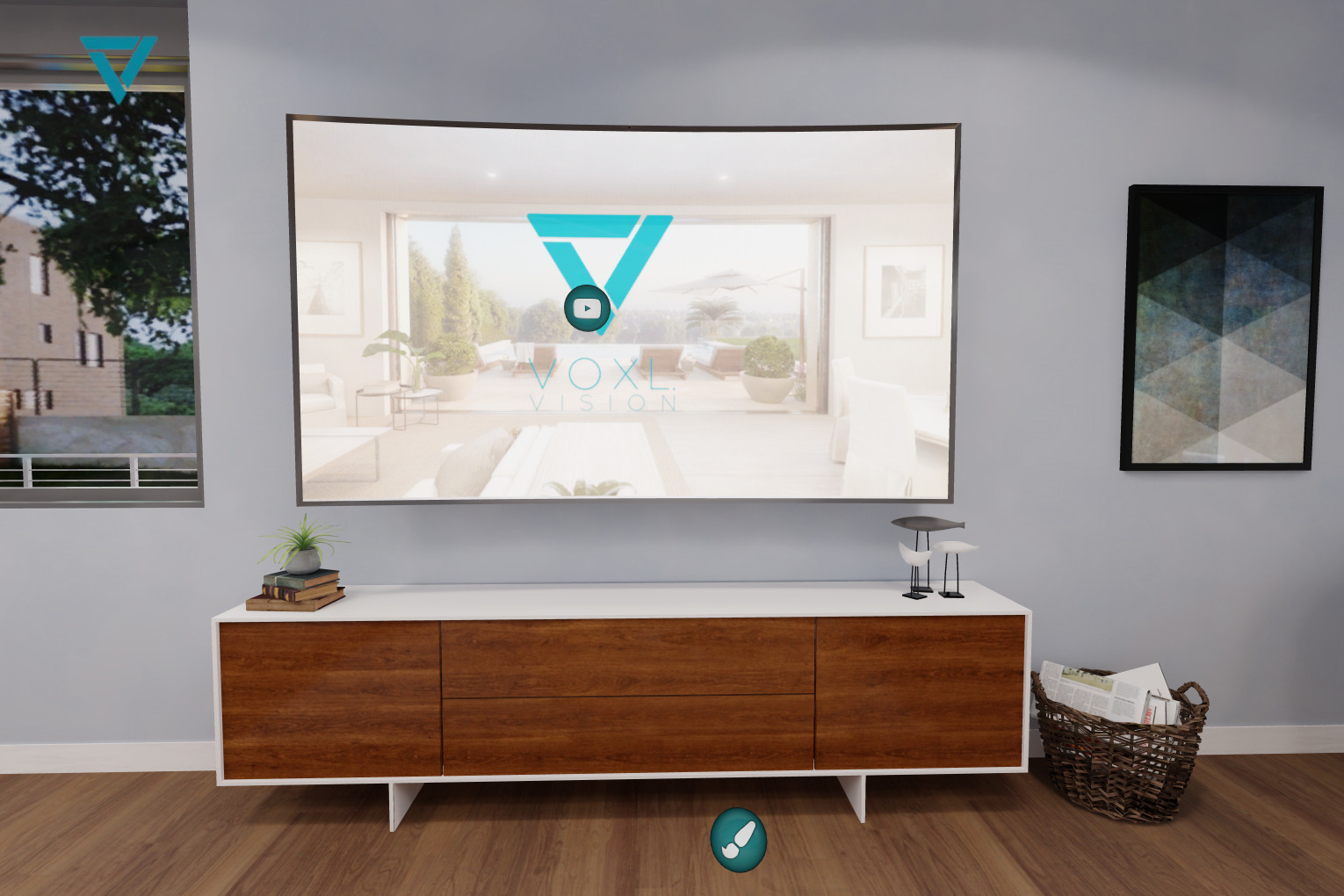 Custom branding and more
Add a custom logo, company, project name, and a link to your website.
Use your own custom domain or even host the tour on your own server.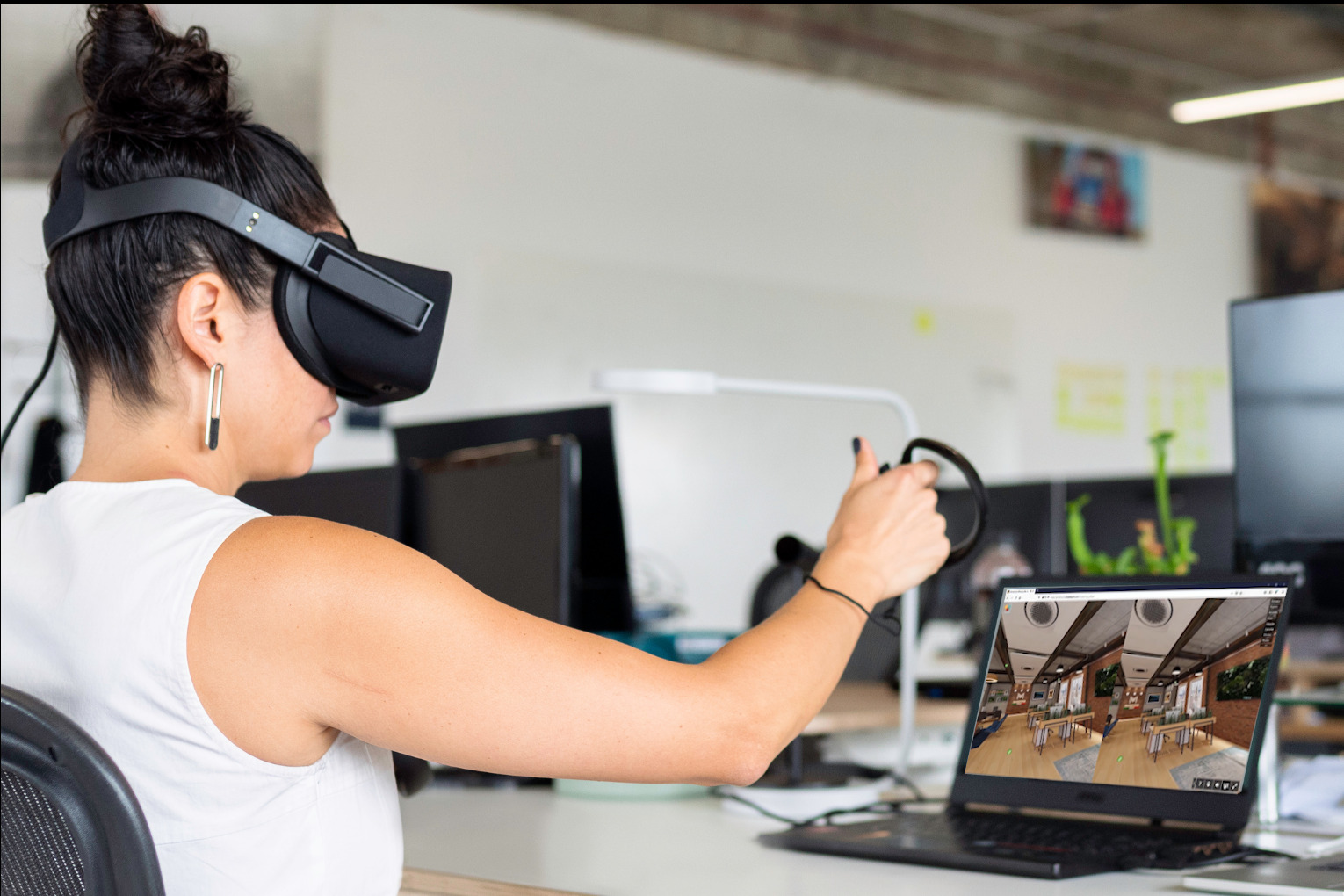 Presentations in VR
All walkthroughs created in Shapespark also work in Virtual Reality mode. All you need to do is put your VR headset on, open the scene, and select VR mode.
Invite your customers to the virtual world and let them see future properties at real-world scale.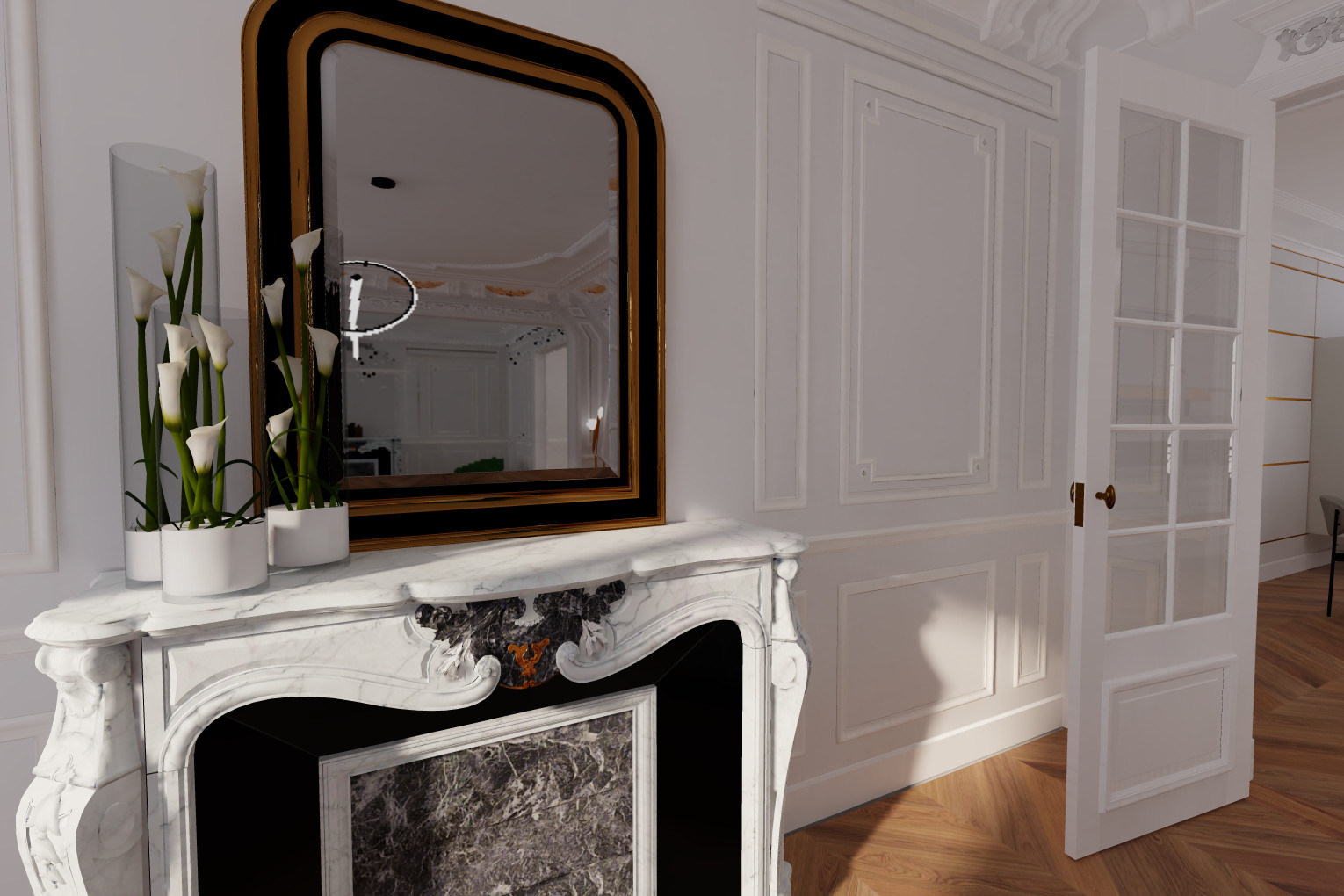 Showcase the finest details
Unlike 360° images, Shapespark walkthroughs let customers walk wherever they want and see every corner of the space.
Showcase even the smallest details of your property and offer a realistic sense of space, light and textures with high-quality, real-time renderings.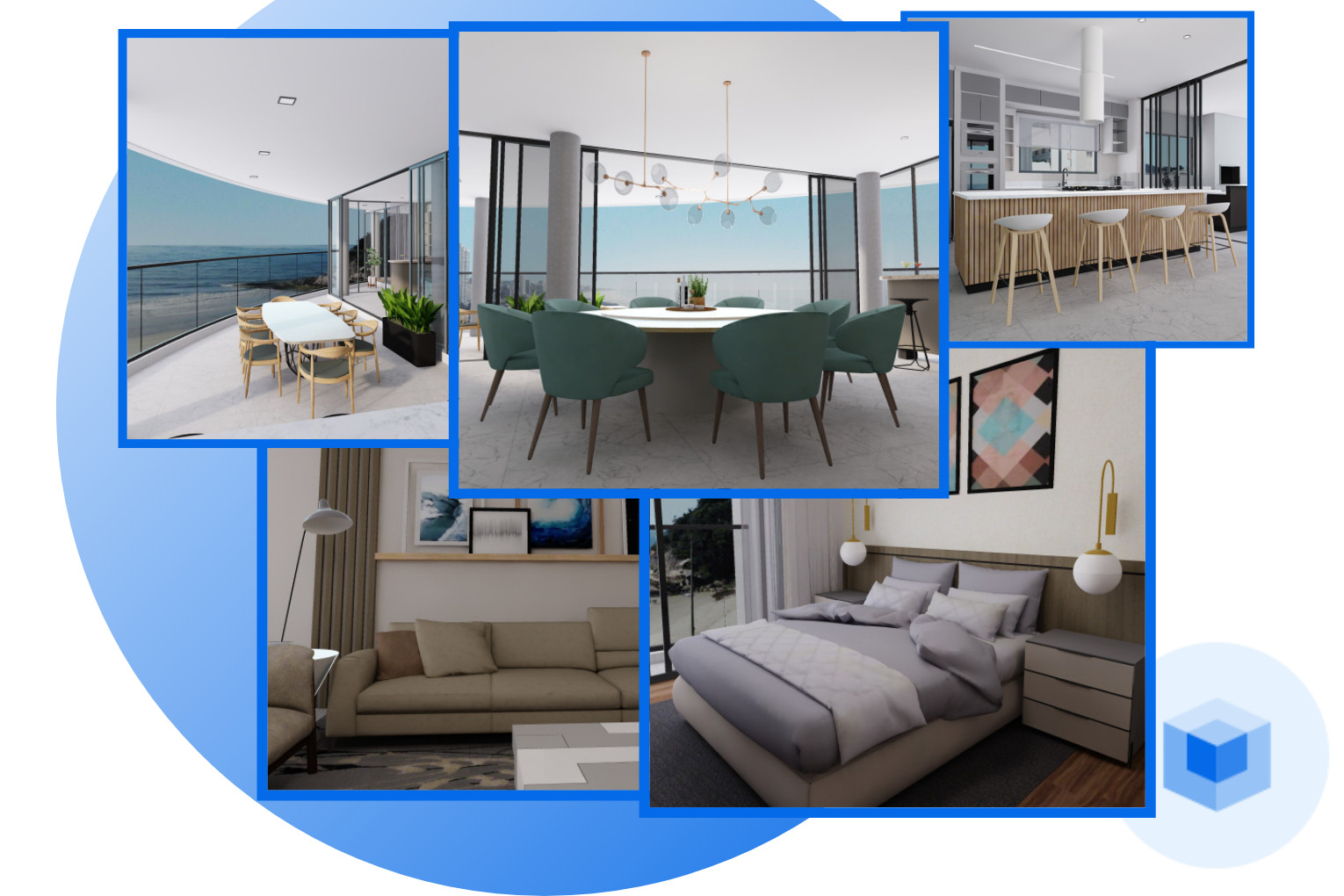 Unlimited number of static renderings
If you need static renderings or panoramic images in addition to an online walkthrough, you can make an unlimited number of them from any place in the property in a matter of seconds!
Try Shapespark
Try all Shapespark's features free for 30 days! No obligations and no credit card required
Start a free trial
Don't have in-house competencies to create a 3D model? Hire a Shapespark Professional.
Don't worry if you either don't have in-house 3D specialists or just don't have them available right now. Contact us and we will match you with 3D specialists that use Shapespark software to make visualizations and online walkthroughs.
Contact team@shapespark.com